Young woman killed in bungee jumping accident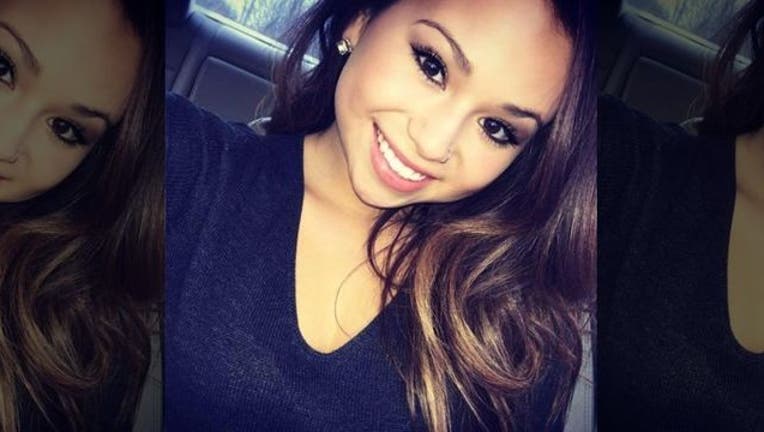 article
GRAND JUNCTION, Colorado (Fox 32 News) - A Colorado woman died while bungee jumping, and now investigators say the equipment was functioning properly.
Ciara Romero, 20, died at Get Air at the Silo in Grand Junction on Jan. 4. 
Typically, users fall 15 to 20 feet inside a 70-foot-tall silo. Then they are lowered to the ground, the Grand Junction Sentinel reports.
Since the equipment seems to have been functioning normally, investigators are now looking at other possible causes.
Romero was a nurse.