Youngest children ever tried for first-degree murder set to be released from prison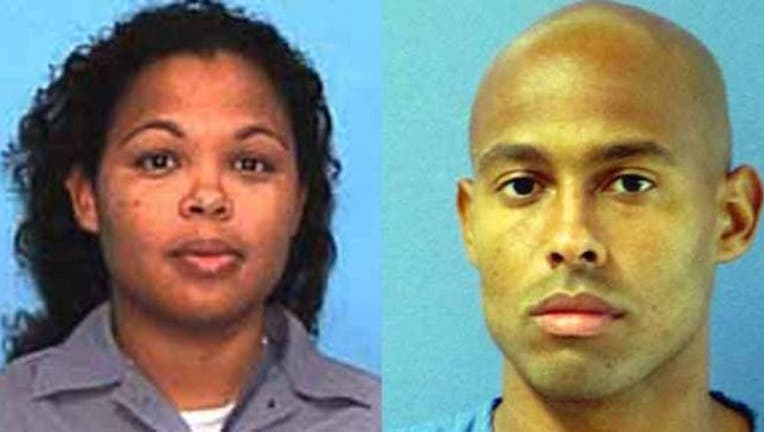 (FOX News) - In 1999, cyclist Lance Armstrong won his first Tour de France, 15 people were shot and killed during a rampage by two students at Columbine High School and Vladimir Putin became Russia's president.
And the youngest Americans ever to be tried for first-degree murder as adults were sent to prison.
In less than two weeks, they'll get out.
Curtis Jones was 12 and Catherine Jones was 13 when the siblings killed their father's girlfriend, Nicole Speights, 16 years ago. They eventually pleaded to second-degree murder and were given 18-year sentences. Curtis and Catherine will be on probation for the rest of their lives.