7 players from Royals, White Sox punished by MLB for brawl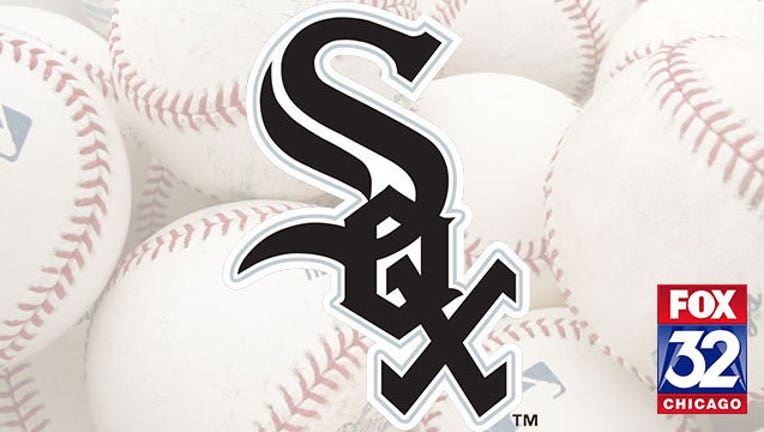 KANSAS CITY, Mo. (AP) - Seven members of the Kansas City Royals and Chicago White Sox have been fined and six have been suspended by Major League Baseball for their roles in a brawl this week.
Royals pitcher Yordano Ventura was suspended seven games, fellow starter Edinson Volquez suspended five games, and outfielder Lorenzo Cain and reliever Kelvin Herrera suspended two games apiece for taking part in the benches-clearing fight Thursday night.
White Sox pitchers Chris Sale and Jeff Samardzija were suspended five games.
All six players were fined an undisclosed amount Saturday, along with White Sox catcher Tyler Flowers. The Royals-White Sox game on Saturday was rained out, meaning all suspensions will begin Sunday unless a player chooses to appeal.
Copyright 2015 The Associated Press. All rights reserved. This material may not be published, broadcast, rewritten or redistributed.