Arenado hits 3-run homer, Rockies beat Cubs 7-5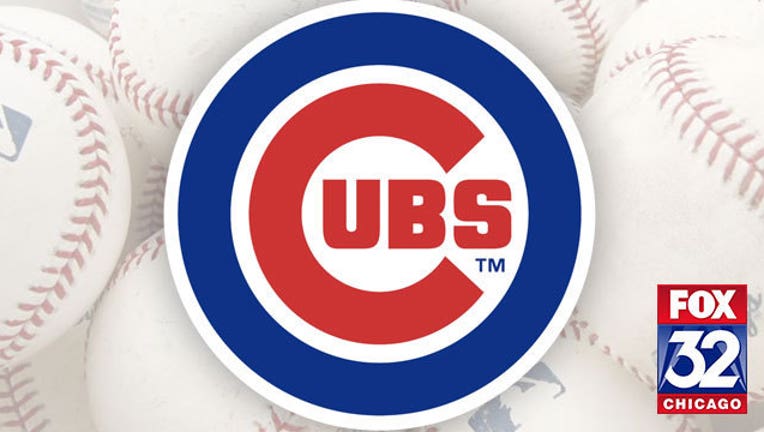 article
SCOTTSDALE, Ariz. (AP) - Nolan Arenado hit a three-run home run and doubled to help the Colorado Rockies to a 7-5 victory over the Chicago Cubs on Saturday.
The 23-year-old Arenado has two Gold Gloves at third in as many major league seasons. The Rockies are looking for him to become a force at the plate after a strong 2014 finish.
Batting third with stars Troy Tulowitzki and Carlos Gonzalez recovering from surgeries, Arenado lined a fastball off Cubs starter Jason Hammel that just cleared the left-field fence in the first inning for his first homer of the spring.
Arenado sent Felix Doubront's change up off the left field wall on a hop in the third.
Cubs prospect Kris Bryant hit a two-run homer off Rockies starter Brett Marshall in the second. Marshall started in place of ace Jorge De La Rosa, who was scratched a day earlier with a minor groin injury.
Copyright 2015 The Associated Press. All rights reserved. This material may not be published, broadcast, rewritten or redistributed.