Bears agree to 3-year deal with safety Antrel Rolle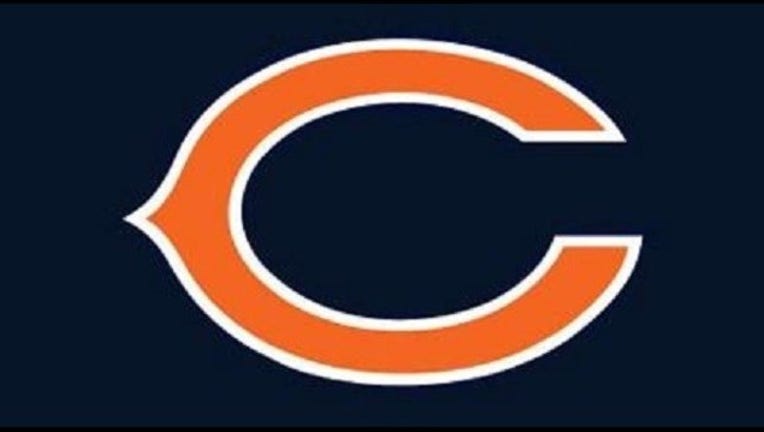 article
The Chicago Bears have agreed to a three-year contract with three-time Pro Bowl safety Antrel Rolle.
The move, announced Wednesday night, adds a playmaker and stabilizing force to a defense that struggled in a big way the past two years. Chicago gave up the two highest points totals the past two years and is undergoing a makeover after a five-win season.
Chicago has a new general manager in Ryan Pace and coach in John Fox. The Bears also are switching from a 4-3 to 3-4 defense.
Rolle, a 10-year veteran, has 26 interceptions with the Arizona Cardinals and New York Giants. He thanked the Chicago organization on Twitter and posted a picture showing him signing, with Bears helmet on the table. He wrote it was a "long, painful, and exhausting day," but both sides got what they want -- A Team that wants to win and a player that would give them everything he got to win."
Copyright 2015 The Associated Press. All rights reserved. This material may not be published, broadcast, rewritten or redistributed.