Bears back K Parkey, expect him to rebound from rough outing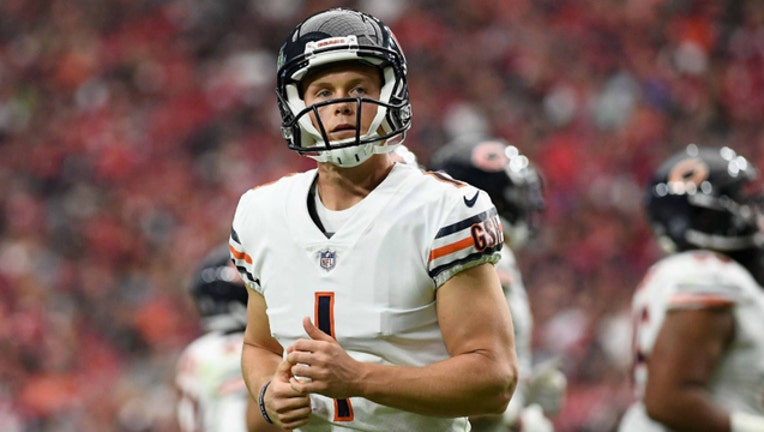 LAKE FOREST, Ill. (AP) - The Chicago Bears continue to back kicker Cody Parkey and expect him to put aside a rough outing.
Coach Matt Nagy says Parkey is confident and "able to rebound." Special teams coordinator Chris Tabor agreed Thursday, saying he knows "what's under the hood with this kid."
The NFC North-leading Bears host Minnesota in a first-place showdown on Sunday night. Last week, Parkey hit uprights each time while missing two extra points and two field goals in a win over Detroit.
He was lampooned by Jimmy Fallon on "The Tonight Show," and TV news crews shot footage from helicopters when he practiced at Soldier Field on Wednesday. Tabor responded "no comment" when asked what he thought about that.
___
More AP NFL: https://apnews.com/tag/NFL and https://twitter.com/AP_NFL