Bears linebacker Danny Trevathan out for the season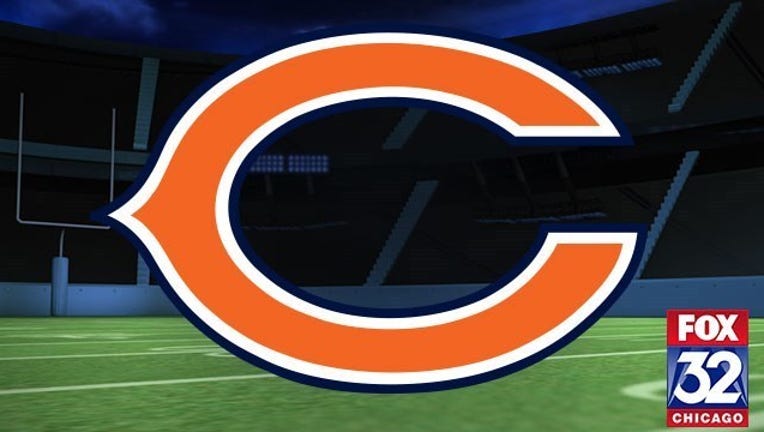 article
LAKE FOREST, Ill. (AP) — Dealing with several injuries, the Chicago Bears have already had plenty of issues this season.
Yet one more was added to the list.
At 2-9 heading into Sunday's home game with the San Francisco 49ers, the Bears learned Monday that linebacker Danny Trevathan will miss the rest of the season with a ruptured right patellar tendon.
The Bears also have a problem catching the ball. Receivers called it embarrassing after they dropped 10 passes in Sunday's 27-21 loss to the Tennessee Titans.
"I guess it's just coincidence," wide receiver Deonte Thompson said. "This group doesn't drop balls. That was the first time we ever came out and performed like that."
Wide receivers Deonte Thompson and Marquess Wilson and running back Jordan Howard all dropped passes, but the most painful for the Bears was the one by wide receiver Josh Bellamy. He dropped it in the end zone with less than a minute remaining when it could have led to a win.
"I think it's just a matter of being out there more," coach John Fox said.
The Bears used an all-backup group of receivers with wide receiver Alshon Jeffery suspended, wide receiver Kevin White and tight end Zach Miller both on injured reserve.
Quarterback Matt Barkley made his first NFL start after joining the team at the start of the regular season and led a fourth-quarter comeback from a 27-7 deficit.
"I think Marquess Wilson, it was his second game of the season," Fox said. "He hasn't been playing football for months and months.
"Like everything, if it doesn't go real well, the more you do it, the better you get. I think those game conditions are a little bit different from practice. A lot of those guys probably played more in this game than they had all season."
Fox suggested dropped passes can become more a mental problem than physical.
"I think everything we do is mental," Fox said. "The reality is we're in a performance-based business. We've got to get better at performing and executing in game situations."
Fox had a more positive analysis for his new quarterback.
Barkley, replacing the injured Jay Cutler, threw 54 times, the third-highest attempt total by a Bears quarterback. He completed 28 of 54 for 316 yards with three touchdowns and two interceptions.
The Bears' three touchdowns were more than they scored in any game this season.
"Couple throws he'd like to have back, couple things in protection we might have changed, but all in all I thought he operated pretty good," Fox said. "Not an ideal situation, down 21-7 and we had to throw it a lot to get back into it.
"All-in-all I thought it was a pretty good first outing."
The Bears' latest injury affects their defense in several ways.
Trevathan, who signed as a free agent after winning the Super Bowl with Denver, was one of the veteran leaders on a relatively inexperienced defense and an effective tackler.
"It was a semi-contact injury, kind of behind the ball," Fox said. "He planted wrong and the injury occurred.
"He'll fight back, he's been through it before, had a similar injury a couple years ago that he worked through. And he'll do the same off of this one."
The Bears have 15 players on injured reserve, although it's possible White or cornerback Kyle Fuller could come off the list this season.
Teams with losing records usually look to evaluate young players late in the season, but the injuries change this for the Bears.
"I'd like to say that we're going to play young guys, but we already are," Fox said.
Linebacker Willie Young looked for something positive.
"I really feel that this year, with all of the young guys that we have, and even guys coming from winning organizations who are not familiar with dealing with adversity like such, I really think it's going to help and build us as a team in the future," Young said.
___
For more NFL coverage: http://www.pro32.ap.org and http://www.twitter.com/AP_NFL