Benches clear between Royals, White Sox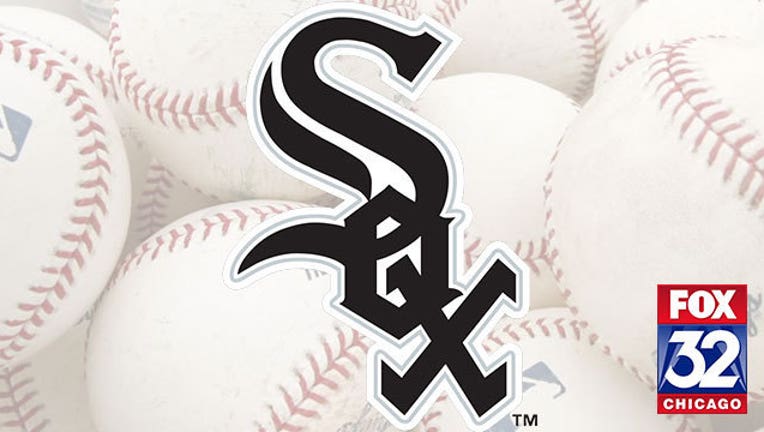 article
Benches cleared at the end of the seventh inning of Thursday's game between the Kansas City Royals and Chicago White Sox.
Kansas City starter Yordano Ventura snagged a grounder from Chicago outfielder Adam Eaton and the pair appeared to exchange words before Ventura threw to first to end the inning. After the play, players from both dugouts and bullpens ran onto the field. Several punches were thrown.
There were five ejections - Kansas City's Ventura, Lorenzo Cain and Edinson Volquez along with Chris Sale and Jeff Samardzija from Chicago.
During the bottom of the fourth, Ventura hit Jose Abreu in the left arm with a pitch. In the top of the fifth, Sale hit Mike Moustakas, leading to warnings for both benches.
The game was tied 2-2.
Copyright 2015 The Associated Press. All rights reserved. This material may not be published, broadcast, rewritten or redistributed.