Blackhawks activate Anisimov, place Hossa on IR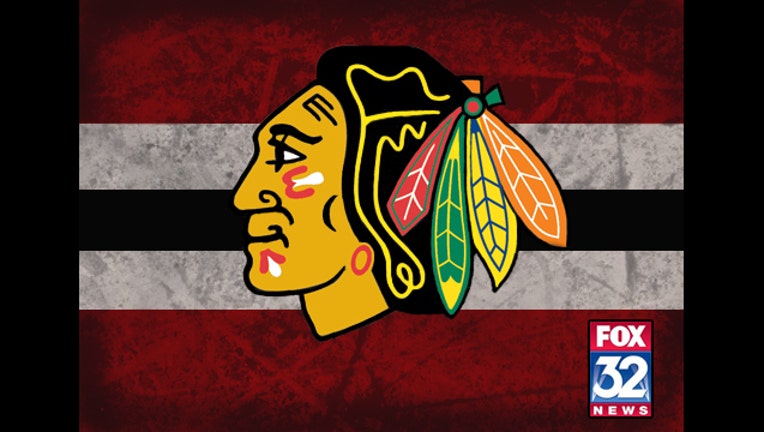 article
CHICAGO (AP) - The Blackhawks have activated center Artem Anisimov off injured reserve and placed veteran right wing Marian Hossa on IR retroactive to Dec. 20.
Chicago announced the moves Tuesday prior to a game against the Winnipeg Jets. Both forwards have been sidelined by upper-body injuries.
Anisimov was put on injured reserve last Thursday and missed three games. His 14 goals and 27 points both rank third on Chicago.
Hossa has been out since leaving early in a loss to Ottawa a week ago. He leads the Blackhawks with 16 goals.
Coach Joel Quenneville says Hossa will probably miss Chicago's next three games and will "hopefully be ready to come back" when the Blackhawks face the St. Louis Blues in the NHL Winter Classic at Busch Stadium on Jan. 2.