Blackhawks forward Shaw fined $2,000 for taking dive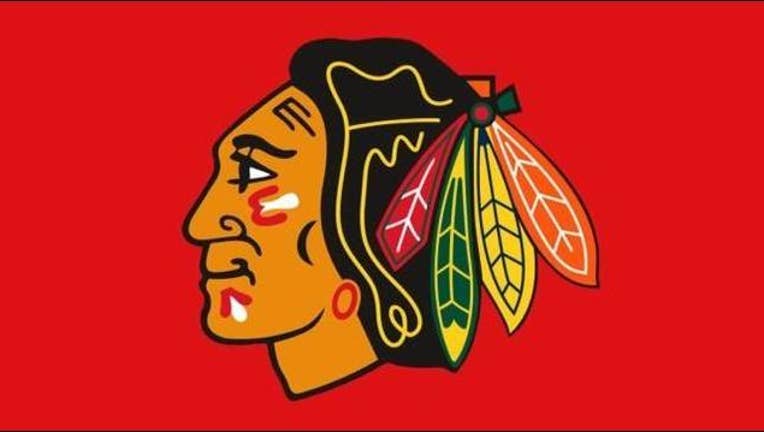 article
NEW YORK (AP) - The NHL has fined Chicago Blackhawks forward Andrew Shaw $2,000 for taking a dive during a game last month against the Los Angeles Kings.
The fine was announced Friday.
Shaw drew a delayed penalty to Kings forward Mike Richards early in the March 30 game, and the Blackhawks scored seven seconds later. Earlier this season, Shaw received a warning for the violation the league calls diving/embellishment.
The rule was revised for this season and is designed to more seriously penalize players and teams if they repeatedly attempt to draw penalties.
Copyright 2015 The Associated Press. All rights reserved. This material may not be published, broadcast, rewritten or redistributed.