Blackhawks place C Anisimov on IR, recall Kero from minors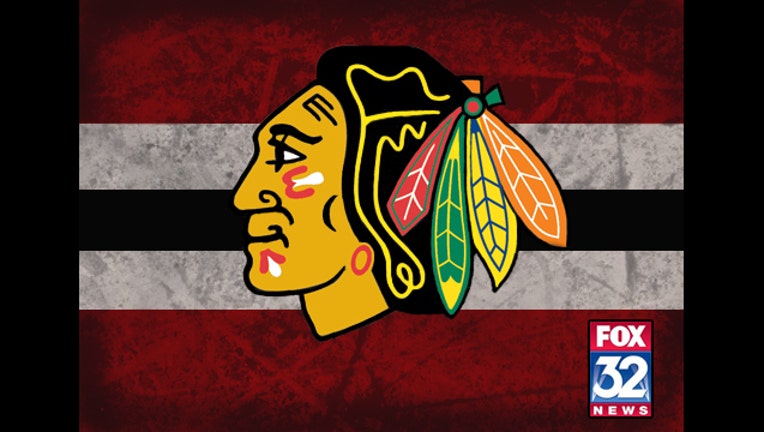 article
CHICAGO (AP) - The Chicago Blackhawks will be without forwards Artem Anisimov and Marian Hossa when they host the Colorado Avalanche on Friday night.
Anisimov and Hossa each have an upper-body injury. The Blackhawks placed Anisimov on injured reserve Thursday and recalled forward Tanner Kero from Rockford of the American Hockey League.
Chicago coach Joel Quenneville said Anisimov and Hossa could return Tuesday against Winnipeg.
"I don't think we've had a big number of injuries, but they've been key," Quenneville said. "It looks like soon as you're healthy, something else pops up. But I think everybody deals with it."
While Anisimov and Hossa are banged up, goalie Corey Crawford is expected to start against Colorado in his return from an emergency appendectomy on Dec. 3. Crawford is 12-6-2 with a 2.27 goals-against average in 20 games this season.
Anisimov has missed Chicago's last two games with an upper-body injury. The IR designation is retroactive to last Sunday.
Hossa got hurt during Tuesday's 4-3 loss to Ottawa.
The 28-year-old Anisimov has 14 goals and 13 assists in 32 games this season. Hossa, who turns 38 next month, has 16 goals and seven assists in 34 games for the Central Division leaders.
Kero had seven goals and 13 assists for the IceHogs. He made his NHL debut last season with the Blackhawks and had a goal and two assists in 17 games.
"We think that he's made good progress in his development," Quenneville said. "Last year, we liked him a lot, I thought he did a great job for us."