Blackhawks to hold training camp at Notre Dame for 3rd year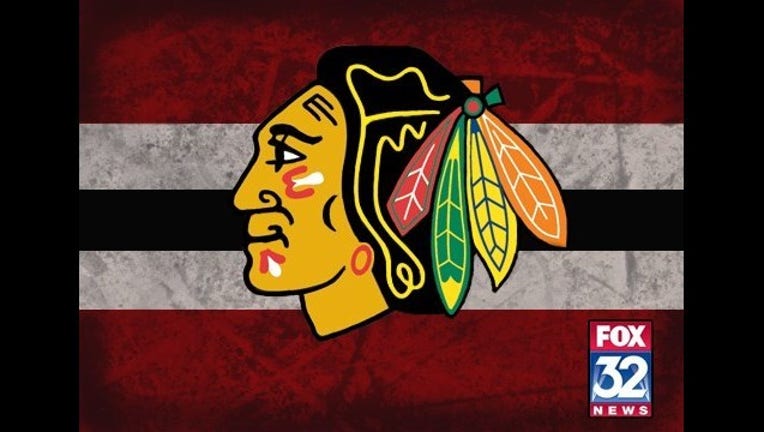 article
CHICAGO (AP) - The Chicago Blackhawks will hold their training camp at the University of Notre Dame for the third year in a row.
The Stanley Cup-winning team said in a Monday news release that Blackhawks practices will be at the school's Compton Family Ice Arena from Sept. 18 to 20. The team's annual Training Camp Festival will be at Chicago's United Center on Sept. 21.
The $50 million ice arena opened on Notre Dame's campus in 2011 with two rinks. Capacity at the arena is 5,000.
Copyright 2015 The Associated Press. All rights reserved. This material may not be published, broadcast, rewritten or redistributed.