Bond's late 3 gives E. Michigan 75-71 win over N. Illinois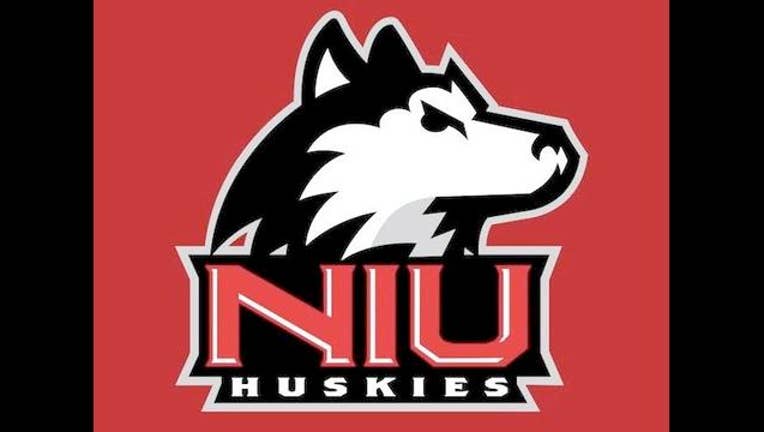 article
YPSILANTI, Mich. (AP) — Tim Bond drilled a 3-point jumper with three seconds left as Eastern Michigan rallied to knock off Northern Illinois 75-71 on Tuesday night.
Eastern Michigan held Northern Illinois to two field goals in the final 14 minutes of the game.
The victory moved the Eagles (16-14, 8-9) into a third-place tie with Northern Illinois and Toledo in the Mid-American West Division.
Trailing 70-68 Northern Illinois' Jaylen Key had a tip-in to tie. Bond answered with a trey and Raven Lee made three free throws down the stretch.
Bond was 6 of 13 from the floor for 17 points, Willie Mangum IV drilled four treys for 14 points and James Thompson IV chipped in 16 points with 13 rebounds for the Eagles who close out the regular season against Toledo on Friday.
Marshawn Wilson nailed 5 of 7 from beyond the arc to finish with 26 points for Northern Illinois (19-11, 8-9).