Boyd scores career-high 26, UMKC tops Chicago State 82-53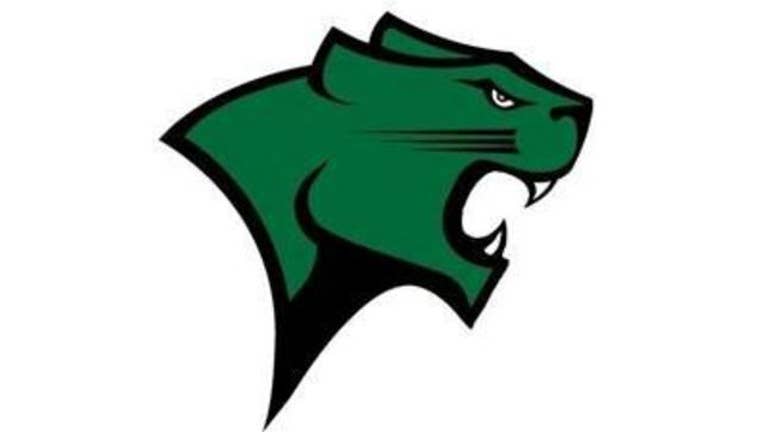 article
CHICAGO (AP) — LaVell Boyd scored a career-high 26 points and added five rebounds and four assists, and Missouri-Kansas City made a season-high 13 3-pointers in an 82-53 win over Chicago State on Saturday.
Boyd hit 5 of 10 3s as UMKC (11-18, 4-10 Western Athletic Conference) shot 13 of 26 from deep. Martez Harrison added 11 points and seven assists, and Grant Leach made 3 of 4 from deep for nine points.
UMKC jumped on Chicago State early, vaulting to a 27-8 lead in the game's first 10 minutes. The Roos led 39-25 at intermission and started the second half on a 9-0 run to put the game out of reach.
UMKC's 29-point win was its largest of the season.
Fred Sims Jr. was perfect on six free throws and scored 11 points for Chicago State (4-27, 0-14), the lone Cougar to score in double figures.
Chicago State shot just 29 percent from the field.