Brewers turn to Chacin for tiebreaker against Cubs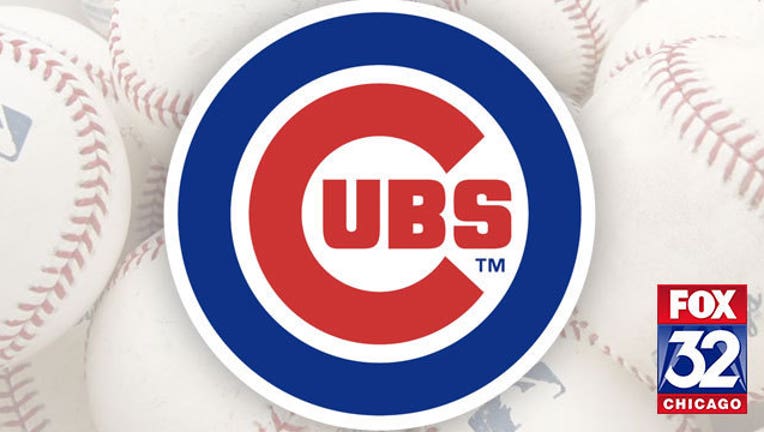 CHICAGO (AP) - Jhoulys Chacin will start the NL Central tiebreaker for the Milwaukee Brewers.
The 30-year-old Chacin is 15-8 with a 3.56 ERA in 34 starts. The right-hander pitched five innings of one-hit ball in a 2-1 victory at St. Louis on Wednesday night.
Milwaukee plays the Chicago Cubs on Monday for the NL Central title. The winner at Wrigley Field gets a spot in the division series and home-field advantage throughout the NL playoffs. The loser plays again Tuesday night, hosting the runner-up in the NL West in the wild-card game.
The Brewers did not announce their starter until Monday morning.
Jose Quintana pitches for the Cubs. The left-hander is 6-2 with a 1.60 ERA in 10 starts against Milwaukee.