Brooks leads rally, Bulls beat Hawks 91-85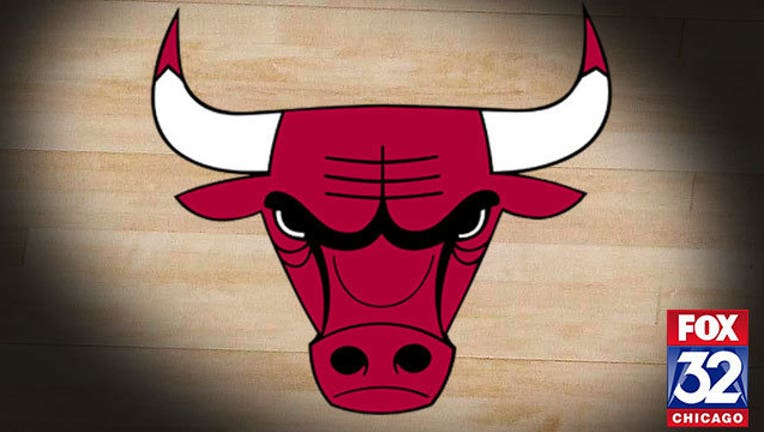 article
The Bulls locked up the third seed in the Eastern Conference and a first-round matchup with the Milwaukee Bucks with their fourth straight win.
The Hawks, who won a franchise-record 60 games and earned the top seed, matched a season high with their third straight loss.
Brooks carried the Bulls in the second half with Rose watching from the sideline. He scored nine in the third quarter and pulled Chicago back into it after Atlanta went up by 18.
Jimmy Butler scored 21. Pau Gasol added 18 points and 13 rebounds for his 54th double-double, and the Bulls hit the 50-win mark even though Rose scored just two points in 10 minutes.
Copyright 2015 The Associated Press. All rights reserved. This material may not be published, broadcast, rewritten or redistributed.