Brown leads Western Michigan past Northern Illinois 69-65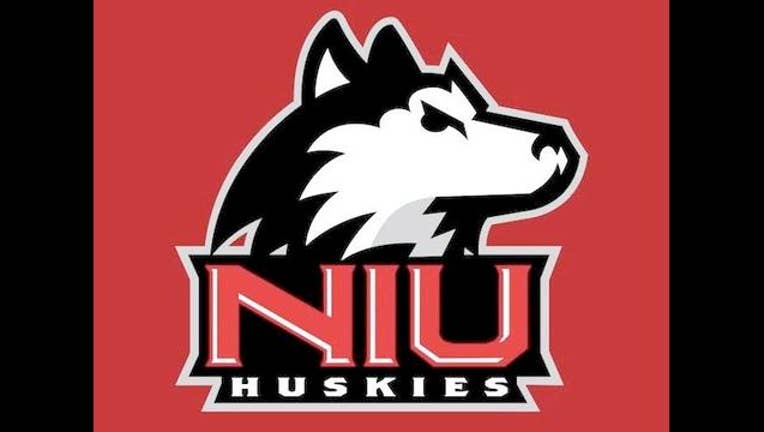 KALAMAZOO, Mich. (AP) - David Brown scored 17 points and converted a key layup late to help Western Michigan beat Northern Illinois 69-65 on Saturday night.
Brown's layup attempt caromed off the glass and rolled in to give the Broncos a 65-61 lead with 53 seconds remaining. Aaron Armstead answered for Northern Illinois, scoring a reverse layup with 45 seconds to go.
Tucker Haymond made a pair of free throws, then pulled in a defensive rebound between two Northern Illinois players, and finished with two more free throws to make it 69-63 with 11 seconds left. Armstead scored another layup, and the Broncos kept the inbounds pass as time expired.
Haymond was 9 of 10 from the line and finished with 16 points. Connar Tava chipped in 11 for Western Michigan (15-10, 6-6 Mid-American).
Jordan Threloff scored 15 points and grabbed 15 rebounds to lead Northern Illinois (10-13, 4-8).
Copyright 2015 The Associated Press. All rights reserved. This material may not be published, broadcast, rewritten or redistributed.