Bryant, Hammel, Cubs beat Pirates; fan injured by flying bat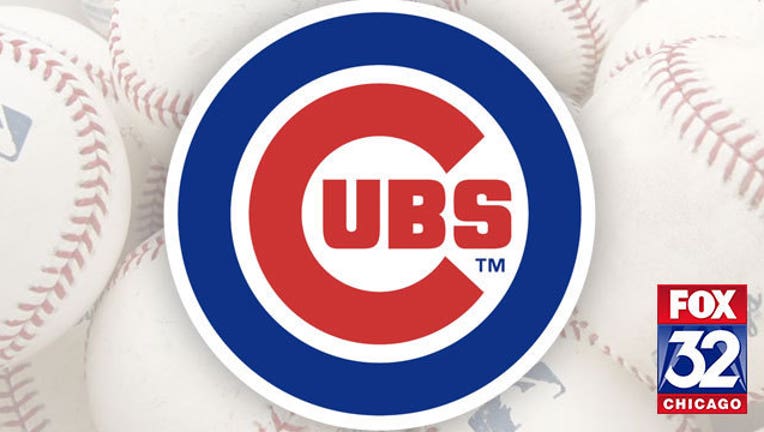 Kris Bryant drove in two runs, Jason Hammel threw eight scoreless innings and the Chicago Cubs beat the Pittsburgh Pirates 4-0 on Monday night.
Bryant got two hits, including a two-run single, as the Cubs won their third in a row. The prized rookie has nine RBIs in 10 games since being called up from the minors.
Hammel (2-1) gave up four hits, walked none and struck out seven.
Cubs rookie Addison Russell got a hit and scored a run in his Wrigley Field debut.
Russell lost control of his bat in the seventh inning and it flew into the stands, injuring a fan. Cubs owner Tom Ricketts was seated near the fan, asked a team trainer for ice and a towel and assisted until paramedics arrived.
The fan was carried from the stands on a stretcher. There was no immediate report on the fan's condition.
Vance Worley (2-2) went six innings.
Copyright 2015 The Associated Press. All rights reserved. This material may not be published, broadcast, rewritten or redistributed.