Bulls' Hoiberg insists he can work with All-Star Jimmy Butler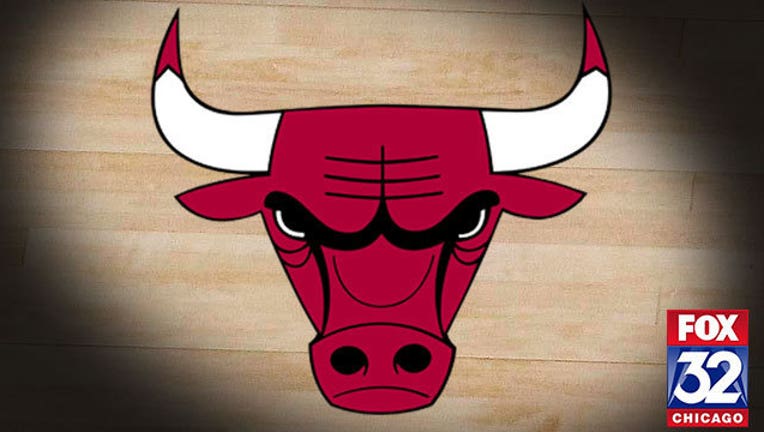 article
CHICAGO (AP) - Called out by Jimmy Butler last season, Chicago Bulls coach Fred Hoiberg insisted Monday that he can still work with the two-time All-Star guard.
"Absolutely, I can," he said.
Butler did not exactly embrace Hoiberg's more open and fast-paced offense last season. But the coach insisted they are on the same page as the Bulls try to pick themselves up after missing the playoffs for the first time since 2008. The Bulls went 42-40 in a difficult first season under Hoiberg and traded 2011 MVP Derrick Rose to New York last week.
Hoiberg met with Butler and several other players recently in Los Angeles and saw him again in Chicago last week. He said they have been in "constant communication" since the end of the season.
"He's in a great frame of mind right now," Hoiberg said at a news conference to introduce first-round draft pick Denzel Valentine of Michigan State.
General manager Gar Forman denied reports that the Bulls were in discussions to send Butler to Minnesota or Boston on Thursday night. But he also acknowledged after the draft that the Bulls had talks about moving up and that they liked Providence point guard Kris Dunn, who went to the Timberwolves with the fifth overall pick. Forman also said that night the Bulls never made a call offering Butler but other teams inquired about him.
Butler averaged a career-high 20.9 points last season and made his second All-Star team after signing a maximum $95.5 million, five-year contract. But he called out Hoiberg after a blowout loss at New York in December, saying the team needed to be coached "a lot harder at times."
The Bulls also started implementing more of the isolation plays that were run for Butler under former coach Tom Thibodeau, which went against Hoiberg's more open style on offense.

   Whether that will continue or Butler will buy in more to the system -- assuming he sticks around -- remains to be seen.
Asked if that was discussed when they met in Los Angeles, Hoiberg did not say.
"We talked about a lot of things," Hoiberg said. "I don't want to get into the exact specifics that we talked about. But the biggest thing with our group is we need to play more consistent basketball. To go 7-1 against Toronto and Cleveland, the top two seeds in the East, and go 17-13 against the West and we find ourselves out of the playoffs -- that can't happen. We have to play much more consistent basketball. That's a big thing that I not only talked to Jimmy (about), but I talked to all of our players about."
Hoiberg also said he was excited about the players the Bulls got in the Rose trade -- center Robin Lopez and guards Jose Calderon and Jerian Grant. But they will have a tough time competing for a playoff spot let alone challenging LeBron James and the champion Cavaliers in the Eastern Conference.
Veteran Taj Gibson has one year left on his contract. And the Bulls are counting on younger players such as McDermott, 2015 first-round pick Bobby Portis, Nikola Mirotic and Valentine.
Forman all but acknowledged Joakim Noah and Pau Gasol will leave as free agents.
"Last week's trade, looking ahead, we knew that Pau and Jo were going to have options," Forman said Monday. "Part of the planning in making the trade was getting a guy like Robin Lopez, who we feel is a very good starting center in this league. ... We're excited about the direction we're headed. That's why I said a week ago I would say it's more of a retool than a rebuild because we think we've got some young pieces to build around. This last week was big for us."