Bulls ride Wade and Butler to win over Magic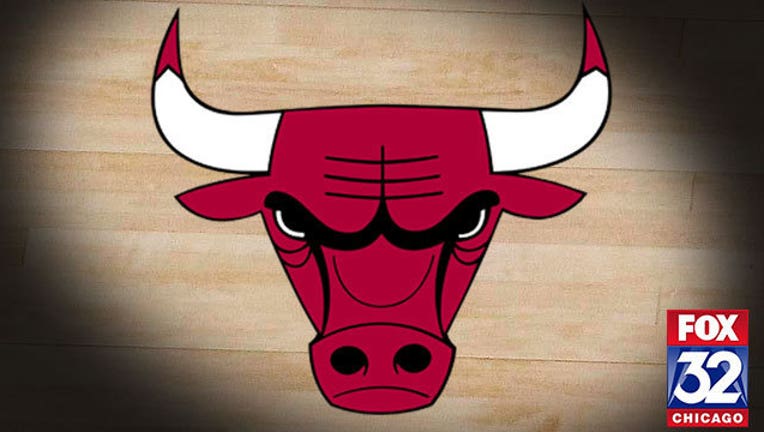 article
ORLANDO, Fla. (AP) - Dwyane Wade scored 21 points, Jimmy Butler added 20 and the Chicago Bulls beat the Orlando Magic 100-92 on Tuesday night for their second straight victory.
Facing an Orlando team that was missing three of its four top guards, Wade and Butler took full advantage with drives to the basket and pull-up jumpers as the Bulls pulled away in the fourth quarter.
The turnover-prone Magic simply could not keep pace with a Bulls team that is going through point guard issues of its own with the surprising benching of Michael Carter-Williams.
Nikola Vucevic had 20 points for the Magic, who have dropped two straight and 11 of their last 14 games.
The teams exchanged leads early in the third quarter before the Bulls began attacking the paint to extend their lead to 78-73. Robin Lopez had a couple nice hook shots in the paint and then Butler got going late in the quarter to help the Bulls get a little separation.
The Bulls took advantage of Orlando's lack of guard depth in the first half with Wade and Butler both hitting big shots, but Doug McDermott did the most damage with four 3-pointers from the wings for a team-high 12 points off the bench.
With the backcourt depleted due to injury, the Magic couldn't come up with enough bodies to stay in front of Wade and Butler, who both had eight points in the first half as the Bulls took a 52-49 lead into halftime. Wade went after seldom-used Mario Hezonja on three straight possessions for six straight points at the end second quarter.
TIP-INS
Bulls: Chicago shook up its point guard position before Tuesday night's game. Jerian Grant started in place of Carter-Williams. Bulls coach Fred Hoiberg said Carter-Williams has been demoted and will come off the bench and did not immediately name a backup, although Rajon Rondo was the first off the bench.
Magic: Injuries caused the Magic to shuffle their starting lineup for the second game in a row. With reserve point guard D.J. Augustin out with an ankle injury from Sunday's loss to Golden State, coach Frank Vogel shifted C.J. Watson, who started at shooting guard Sunday, to backup point guard and coming off the bench. Jeff Green and Aaron Gordon both started at the wings to match up better against Butler and Wade, Vogel said. Starting shooting guard Evan Fournier missed his sixth straight game with a sore right foot. ...The MRI on Augustin's ankle came back negative but he is listed as day-to-day. ... Backup guard Jodie Meeks had surgery on his right thumb Tuesday morning and is out indefinitely.
UP NEXT
Bulls: Chicago returns home to take on the Atlanta Hawks on Wednesday night.
Magic: Orlando hits the road for a three-game stretch with Boston as the first stop on Friday night.