Butler has 52 to help Bulls top Walker, Hornets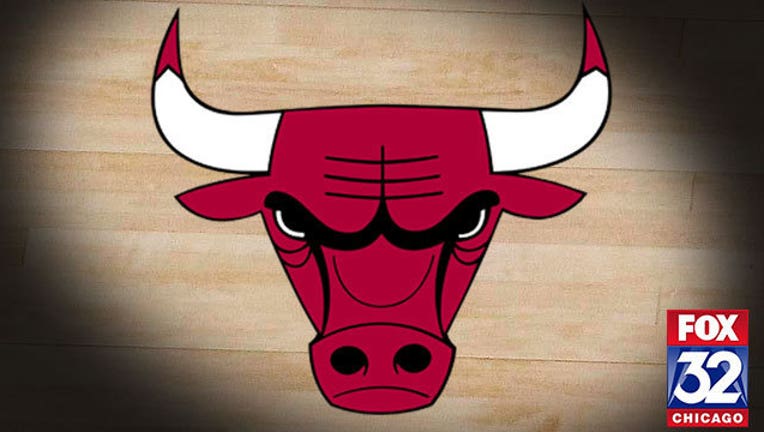 article
CHICAGO (AP) — Jimmy Butler scored 52 points and outdueled Kemba Walker, carrying the Chicago Bulls in a 118-111 victory over the Charlotte Hornets on Monday night.
Butler was a point shy of his career high, which he got Jan. 14, 2016 at Philadelphia. He scored 20 points in the first half and 17 in the game's final four minutes.
Butler also had 12 rebounds and six assists while shooting 21 of 22 from the free-throw line. He has scored at least 25 points in four straight games, and his performance Monday surpassed his previous season high of 40 points, which he tallied Wednesday against Brooklyn.
Walker boosted his All-Star candidacy with 34 points and a season-high 11 rebounds. Walker, who scored 37 points against Cleveland on Saturday, tallied consecutive 30-point games for the first time since March 7-9, 2016.
Nikola Mirotic had 12 points and Michael Carter-Williams finished with 10 points and nine rebounds for Chicago.