Butler sits with knee soreness while Bulls beat Bucks 100-90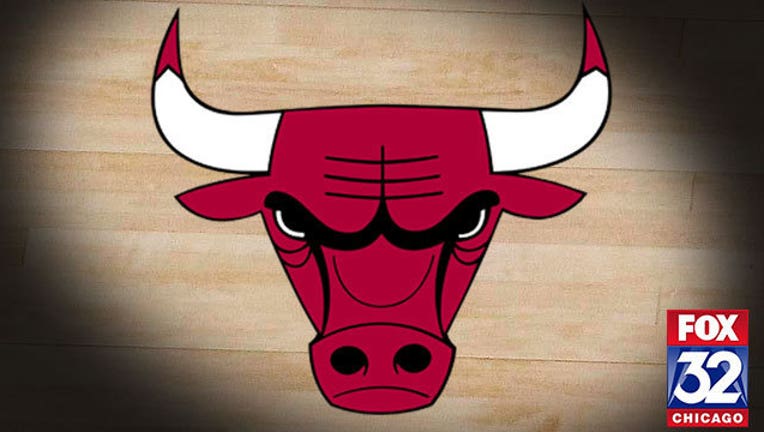 article
CHICAGO (AP) — Pau Gasol had 12 points, 17 rebounds, 13 assists and five blocked shots, and the banged-up Chicago Bulls beat the Milwaukee Bucks 100-90 on Monday night with All-Star Jimmy Butler sidelined by swelling in his left knee.
The Bulls had six players score in double figures in their second straight win after a four-game slide. Derrick Rose scored 22 points, Mike Dunleavy had 18 and E'Twaun Moore finished with 16 points and seven assists.
Butler missed 11 games before he returned for Chicago's 108-100 victory over Houston on Saturday night. But he had some stiffness in his back on Sunday and then developed some swelling in his knee on Monday, prompting the Bulls to hold him out for their matchup with Milwaukee.
Reserve guard Aaron Brooks then left in the first half with right patellar tendinitis, and forward Bobby Portis was poked in the left eye late in the third period.
Jerryd Bayless scored 20 points for Milwaukee, which has dropped three of four. Jabari Parker and Khris Middleton had 18 points apiece, and Giannis Antetokounmpo finished with 12 points, 10 assists and five rebounds.
Greg Monroe's turnaround hook shot got Milwaukee within two with 4:53 left, but Chicago responded with an 8-1 run. Moore and Dunleavy each made a 3-pointer before Gasol connected on two free throws to make it 93-84 with 1:49 remaining.
Gasol added a driving layup and Rose made two foul shots with 27 seconds left to help the Bulls hold on for their second win in three games against the Bucks this season.
Taj Gibson added 12 points and 10 rebounds for Chicago, which had allowed at least 100 points in 16 straight games. Nikola Mirotic scored 14 points.
Bucks point guard Michael Carter-Williams missed his fifth straight game, and the team said he was scheduled for season-ending left hip surgery on Thursday in Colorado. He averaged 11.5 points, 5.1 rebounds and a team-high 5.2 assists in 54 games this season, including 37 starts.
Carter-Williams had been coming off the bench before he was sidelined by hip and knee soreness, giving Antetokounmpo more opportunities to handle the ball. The 6-foot-11 forward has made the most of the additional responsibility, averaging 20.3 points, 10.6 rebounds and 8.7 assists in his previous seven games, including three triple-doubles.
But Antetokounmpo was mostly held in check by the Bulls, with Dunleavy, Mirotic and Gibson leading the charge. He was 5 for 13 from the field and had three turnovers.
TIP-INS
Bucks: Monroe finished with 11 points and 14 rebounds.
Bulls: It was Gasol's ninth career triple-double.
UP NEXT
Bucks: Host Miami on Wednesday night.
Bulls: Visit San Antonio on Thursday night.
___
Jay Cohen can be reached at http://www.twitter.com/jcohenap