Cal State Bakersfield stifles Chicago State, 57-41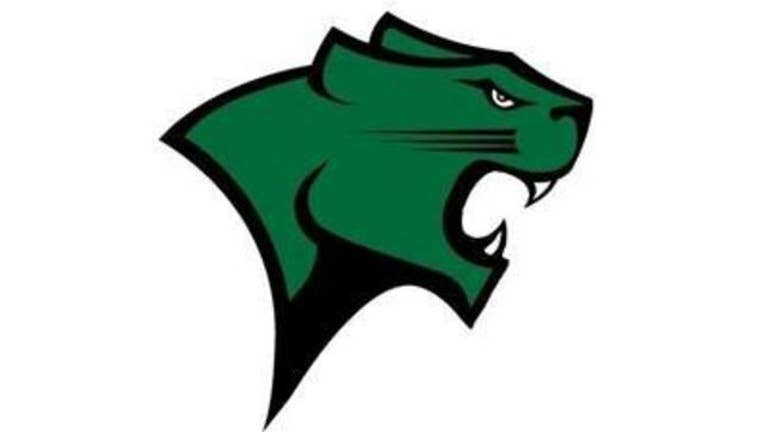 Javonte Maynor hit three 3-pointers and finished with 11 points for Cal State Bakersfield (6-14, 2-3 Western Athletic Conference). Kevin Mays grabbed 12 rebounds as the Roadrunners held a 41-29 advantage on the glass.
Corbin was just 3 of 9 from the field, but hit all seven of his free throw attempts.
Trayvon Palmer scored 13 points for Chicago State (4-17, 0-4) and Joshua Batson had 10. The Cougars shot just 26.7 percent (12 of 45).
Chicago State cut its deficit to five points midway through the second half, but Cal State Bakersfield went on a 12-0 run over the next five minutes.
The 41 points were the fewest allowed by Cal State Bakersfield against a Division I opponent this season.
Copyright 2015 The Associated Press. All rights reserved. This material may not be published, broadcast, rewritten or redistributed.