Carry gets Duquesne even, Dukes top UIC in overtime, 89-88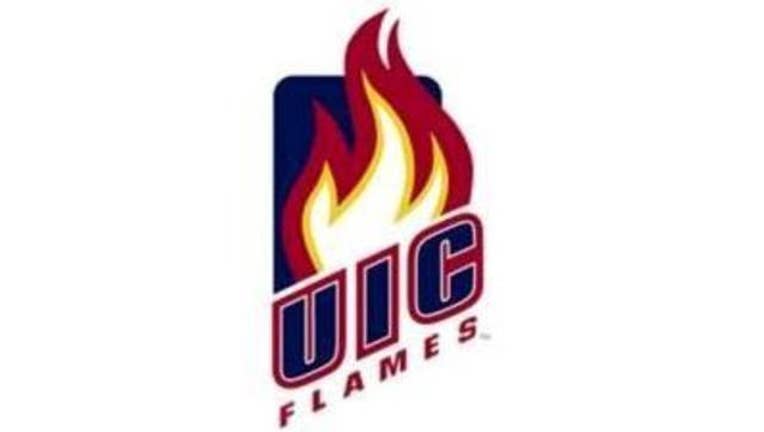 article
PITTSBURGH (AP) -- Sincere Carry scored twice in the final 11 seconds to force overtime and Marcus Weathers hit the second of two free throws with six seconds left in the extra period and Duquesne held off UIC 89-88 on Monday night in the second of four season-opening Gotham Classic games.
Lamar Norman Jr. knocked down a 3-pointer with 2:12 left in overtime to give the Dukes (2-0) the lead, 86-85, and Eric Williams Jr. pushed it to 88-85 with a pair of free throws. Marcus Ottey made it a two-point game with the first of two free throws for UIC with :55 remaining, but Weathers pushed it to three before Godwin Boahen scored on a layup with a second left.
The Flames had a four-point lead in the final seconds of regulation, but Carry got to the basket with :11 left to make it 80-78. After a Duquesne timeout, Carry stole the ball from Boahen and his layup with a second left tied the game at 80 and forced overtime.
In just his second game, freshman Carry finished with 32 points, eight assists, four steal and six rebounds. Williams added 18 points.
Tarkus Ferguson, Ottey and Rob Howard Jr. each finished with 18 points for UIC (0-3).