Changes could be in store for Bulls after rough season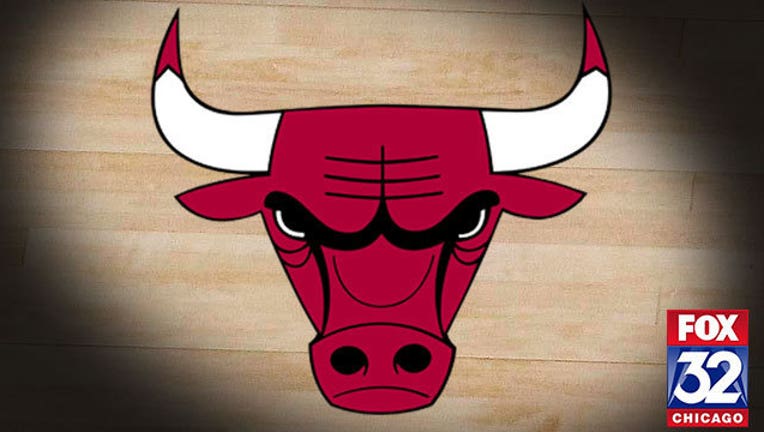 article
CHICAGO (AP) — - The Chicago Bulls made one thing clear in the aftermath of a bitter season — no one is safe.
Well, management and coach Fred Hoiberg are. But the roster?
The Bulls aren't ruling out anything in the wake of a season that began with high expectations and ended with them missing the playoffs for the first time since 2008 with a lackluster 42-40 record. There were injuries, questions about leadership and a disjointed locker room that ultimately produced what might be the most disappointing season in the franchise's 50 years.
Executive vice president of basketball operations John Paxson acknowledged the Bulls miscalculated by thinking the core group could make one more run at an Eastern Conference championship. He and general manager Gar Forman also acknowledged no player is untouchable.
Just how far they go in reshaping the roster remains up in the air. But expect trade talks involving Derrick Rose and Jimmy Butler after the two did not click this season.
Paxson also expressed optimism about Hoiberg's future and stood by the decision to fire Tom Thibodeau a year ago.
"We made that change last year for a lot of reasons, and they were all in the best interests of the Chicago Bulls," Paxson said.
Here are some things to look for as the Bulls try to regroup:
BIGGEST NEED: Unity, a hallmark of previous Bulls teams. Cracks started appearing last year and they got bigger this season. It wasn't just Rose and Butler, either.
"When I first came here three years ago, we dealt with a lot of adversity, but we were tied in as a group," Mike Dunleavy Jr. said. "That's kind of fallen apart a little bit."
Getting it back will hinge largely on the moves Paxson and Forman make, Hoiberg's growth in his second season, the team's health and some soul searching by the returning players.
"I think it's a whole team collective, group thing," said Taj Gibson, who plans to work out with Butler in Los Angeles. "It's not just those two guys (Rose and Butler). Those two guys are the leaders, but we need everybody as a whole to come together."
THE GOOD NEWS: The league's salary cap will increase tens of millions of dollars each of the next two offseasons. That means the Bulls will have the opportunity to add veterans in the coming years to a roster that includes young players in Doug McDermott, Nikola Mirotic and Bobby Portis. And they figure to get some relief if Pau Gasol opts out of his contract as expected.
THE BAD NEWS: Expiring contracts such as Rose's ($21.3 million next season) aren't quite as coveted as they used to be with the cap increasing. That could make trading him a little more difficult.
HITCHED TO HOIBERG: After a successful five-year run coaching his alma mater Iowa State, Hoiberg's transition to the NBA was a rocky one.
The decision to give a starting job to Nikola Mirotic over Joakim Noah at the start of the season did not sit well with Noah, a player who in many ways was the heart and soul of the team. Butler's declaration after a blowout loss at New York in December that the Bulls needed to be coached "a lot harder at times" fueled a perception that Hoiberg needed to get tougher with the team.
"Would I change? Would I be more vocal, more direct? Maybe," Hoiberg said. "We'll evaluate that as we go in the offseason."
STAYING HEALTHY: While Paxson did not use the Bulls' long line of injuries as an excuse, he did say the Bulls would assess the medical staff.
The Bulls have experienced more than their share of health issues over the years. And this season was no exception.
Whether it was Rose suffering a fractured left orbital when Gibson accidentally elbowed him on the first day of practice, Dunleavy missing the first three months after back surgery, Noah suffering a season-ending shoulder injury or Mirotic developing a blood clot following an appendectomy, the injury and illness list was a long one.
"We've begun a process of digging deeper into that, yes," Paxson said. "Derrick's injury the first day of training camp, there's nothing you can do about that. Joakim's, his shoulder, his arm was in the wrong place. So (Mirotic's) appendicitis. But we are looking at ways to improve and be proactive in that area."