Chicago Bears place Leonard Floyd on injured reserve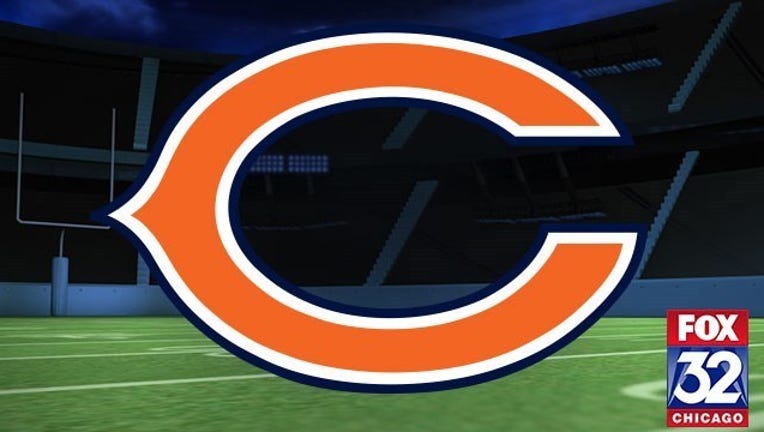 article
LAKE FOREST, Ill. (AP) - Outside linebacker Leonard Floyd was placed on injured reserve Thursday by the Chicago Bears, ending his season because of a knee injury.
Floyd suffered a right knee injury Sunday in a 27-24 loss at Soldier Field to the Detroit Lions. He was attempting to make a tackle on a running play and collided with teammate Kyle Fuller.
Bears coach John Fox on Thursday said Floyd suffered medial collateral and posterior cruciate ligament damage, but did not tear the anterior cruciate ligament.
Floyd, the ninth overall pick in the 2016 draft, had 4½ sacks this season and had seven as a rookie.
The Bears have promoted outside linebacker Howard Jones from their practice squad to take Floyd's spot on the 53-man roster. Jones had five sacks in 2016 with Tampa Bay. The 6-foot-4, 238-pound Jones played last season with Tampa Bay, as well, but suffered a season-ending torn ACL in November.
The Bears have signed former Pittsburgh Steelers wide receiver Demarcus Ayers to their practice squad. Ayers had six catches for 53 yards with a touchdown last season in two games with Pittsburgh.