Chicago Cubs fans named best in the world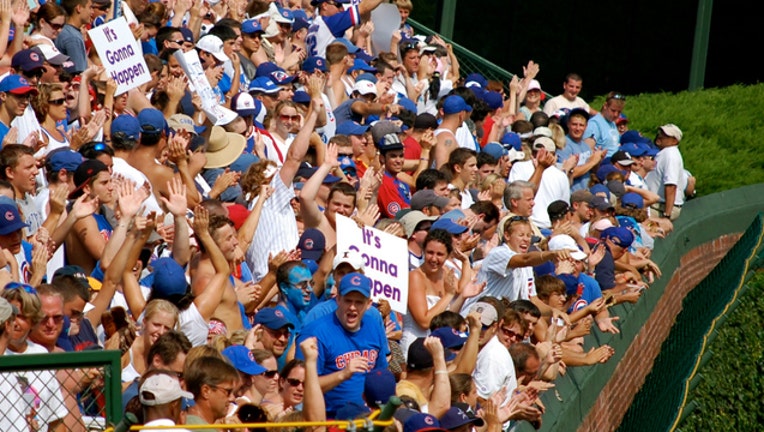 article
FOX 32 NEWS - FanSided has announced the number one group of fans in the world, and this year it's the Chicago Cubs fanbase.
The inaugural list breaks down the 250 fanbases FanSided considers the best across sports, entertainment, tech and more. From Beyoncé to the Dallas Cowboys and Amazon to Snapchat, the Fandom 250 rankings spotlight the most passionate and dedicated fans in the world.
On why Chicago Cubs fans are the best in the world, FanSided writes: "The true sign of a die-hard fanbase is its willingness to stick with the team through good times and bad. And surely no fanbase has proven itself more adept at the latter than that of the Chicago Cubs."
FanSided's Fandom 250 Top 10:
1. Chicago Cubs
2. Star Wars
3. Beyoncé
4. Game of Thrones
5. Dallas Cowboys
6. Netflix
7. The Walking Dead
8. Ohio State Buckeyes
9. LeBron James
10. Harry Potter/J.K. Rowling
Read more on why the Cubs have the best fans in the world, HERE
Check out the full ranked list, HERE