Chicago sports teams donate another $1M to curb violence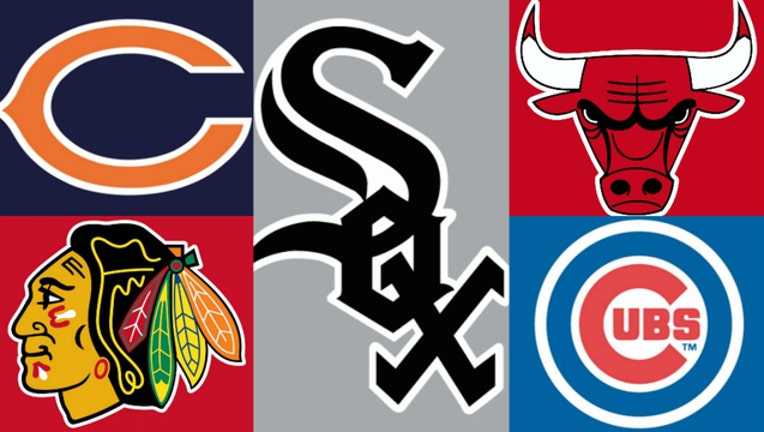 article
CHICAGO - Chicago's major sports franchises are teaming up to donate another $1 million to programs addressing violence in the city.
The Cubs, White Sox, Bears, Bulls and Blackhawks announced Thursday they will keep the Chicago Sports Alliance going in 2019 and match the $1 million they donated in its first year. The Alliance was formed to support Choose to Change, a mentoring and advocacy program aimed at reducing violence, and also works with the University of Chicago's crime lab to measure the impact of the teams' efforts.
The Alliance will also begin funding a job training program called READI Chicago (Rapid Employment and Development Initiative) for boys and young men at the highest risk of being involved in gun violence.