Competitive eaters devour goat meat to break Chicago Cubs 'curse'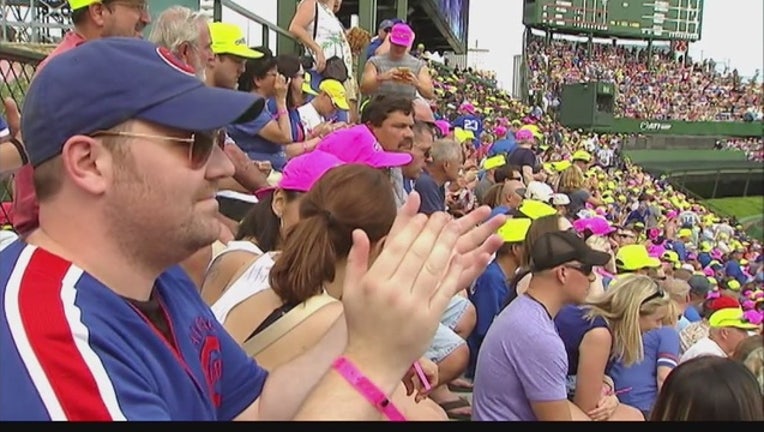 article
CHICAGO (FOX News) - The Chicago Cubs haven't won the World Series in 107 years, and those who believe the team has been cursed by an infamous billy goat have taken a new approach in an effort to shake the hoodoo.
The Wall Street Journal reports two Chicago restaurant owners who are also competitive eaters, along with three friends from the competitive eating circuit, made their best effort on Tuesday to break the curse by eating a 40-pound goat. Around 70 fans were there to cheer the five men on.
"It was awesome. I wanted some of it," said Alice Chiu, a co-owner of Taco In A Bag, the North Side restaurant where the eating took place.
The Cubs have not won a World Series since 1908, and haven't won a National League pennant since 1945, when they lost to the Detroit Tigers in seven games. The alleged "curse" was placed on the Cubs when a Chicago bar owner tried to bring his goat into Wrigley Field for Game 4, but was denied. The man allegedly swore the Cubs would never win a championship again, and the rest is history.