Cubs agree to $3.5 million, 1-year deal with Brett Anderson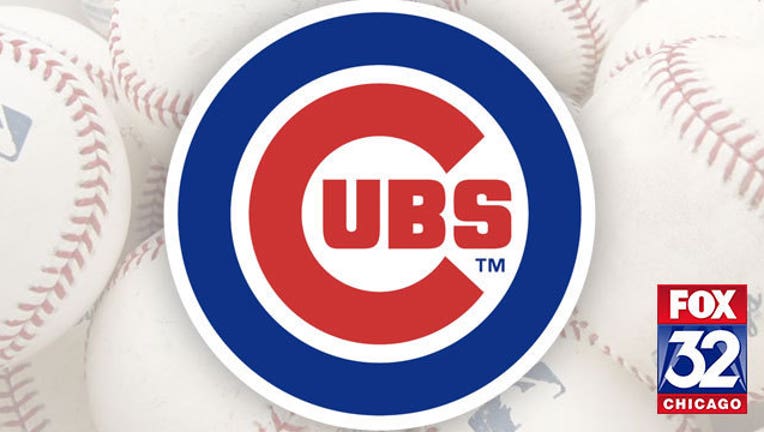 article
CHICAGO (AP) - The World Series champion Chicago Cubs added pitching depth, finalizing a $3.5 million, one-year contract with left-hander Brett Anderson on Thursday.
Anderson, who can make an additional $6.5 million in bonuses based on starts, figures to compete with Mike Montgomery for the fifth spot in the rotation behind Jon Lester, Kyle Hendricks, Jake Arrieta and John Lackey. Anderson has dealt with several injuries during eight big league seasons and was limited to three starts and one relief appearance with the Los Angeles Dodgers last year.
Anderson was sidelined until August because of surgery for a bulging disk in his back and developed a blister on his pitching hand that limited him to two games in September.
He was 10-9 with a 3.69 ERA in a career-high 31 starts in 2015 helping the Dodgers win the third of four straight NL West titles.
Anderson, who turns 29 on Feb. 1, is 38-43 with a 3.86 ERA in 115 starts and 12 relief appearances with Oakland (2009-13), Colorado (2014) and the Dodgers (2015-16).
He can make $500,000 for 11 starts, $750,000 apiece for 14 and 17, $1 million each for 20, 23 and 26, and $1.5 million for 29.