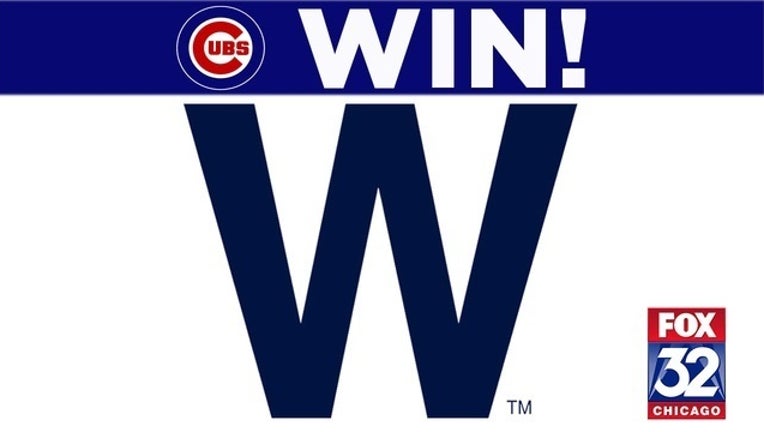 article
FOX 32 News -- The Chicago Cubs beat the St, Louis Cardinals 10-5. 
The Brewers beat the Detroit Tigers 11-0 Saturday night. 
Since both teams won their respective games, they will compete against each other in a tiebreaker game at Wrigley Field on Monday for the division title. 
The game is scheduled to be played at 12:05 p.m. CDT. Wrigley Field gates are scheduled to open approximately two hours prior to first pitch.
 
Tickets for the tiebreaker game go on sale Sunday, September 30, at 7:30 p.m. CDT, and will be available online at www.cubs.com/singlegametickets.
 
The Cubs will offer an in-person purchase opportunity beginning at 8 a.m. CDT tomorrow, October 1, at the Wrigley Field Ticket Office located on Clark Street, just north of the Marquee. Fans also can purchase tickets for the game by telephone beginning at 8:30 a.m. CDT tomorrow, October 1, by calling 800-THE-CUBS (800-843-2827). Tickets are available on a first-come, first-served basis.