Cubs' Javier Baez leaves game after colliding with Heyward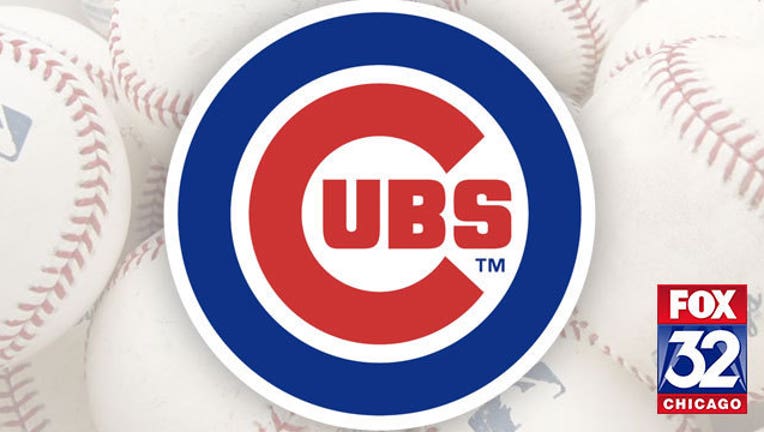 MILWAUKEE (AP) - Chicago Cubs second baseman Javier Baez left a game Friday night after colliding with outfielder Jason Heyward while the teammates chased a shallow fly that fell for a hit.
The left side of Baez's head appeared to hit Heyward's elbow as both sprinted after a hit by Milwaukee's Hernan Perez in the sixth inning.
Baez stayed on the grass face down for a couple seconds with Heyward kneeling beside him before raising his head and giving a thumbs-up sign.
Baez had a welt around his left eye as he walked off the field accompanied by manager Joe Maddon. Ben Zobrist moved from right field to replace Baez at second, and Jon Jay entered into the outfield.
This collision came exactly a year after Cubs outfielder Kyle Schwarber ran into Dexter Fowler in the outfield and seriously injured his left knee.
___
More AP baseball: apnews.com/tag/MLBbaseball