Cubs offense awakens in 9-5 win over Rockies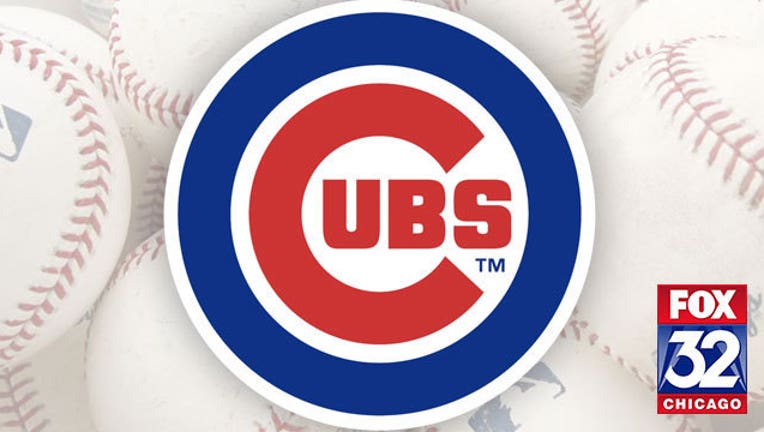 The Rockies were attempting to improve to 5-0 for the first time. This is the fifth occasion they have won four of their first five.
Starlin Castro also added a solo shot for the Cubs, who entered without a home run this season. Chicago was limited to three runs through the opening three games, but finally erupted at hitter-friendly Coors Field. The Cubs had 12 hits Saturday, which was as many as they had coming in.
Jason Hammel (1-0) allowed three runs and eight hits in six innings against his former team. He also had two singles.
Copyright 2015 The Associated Press. All rights reserved. This material may not be published, broadcast, rewritten or redistributed.