Cubs place Soler on DL; call up prospect Almora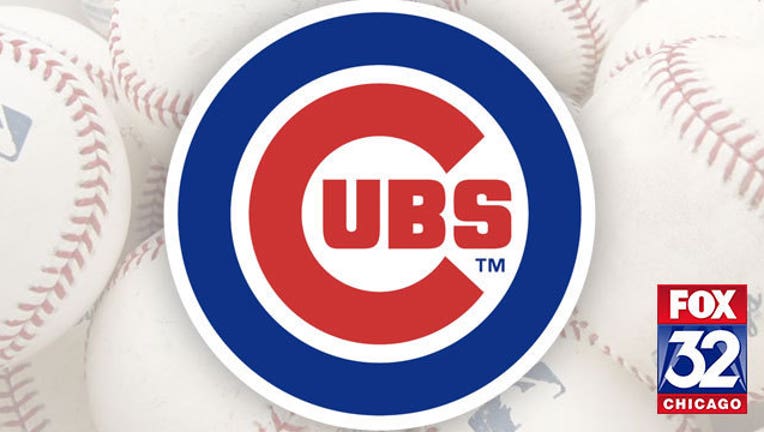 article
PHILADELPHIA (AP) - The Chicago Cubs placed outfielder Jorge Soler on the 15-day disabled list because of a left hamstring strain and selected the contract of prospect Albert Almora Jr. from Triple-A Iowa.
Almora is available for Tuesday night's game in Philadelphia. Almora was the sixth overall pick in the 2012 draft. He has batted .292 with 23 home runs and 178 RBIs in the minors. He is hitting .318 with a career-high 10 stolen bases in Triple-A this season.
Soler is batting .223 with five homers and 13 RBIs in 50 games for the Cubs this season.