Cubs prospect De La Cruz gets 80-game drug suspension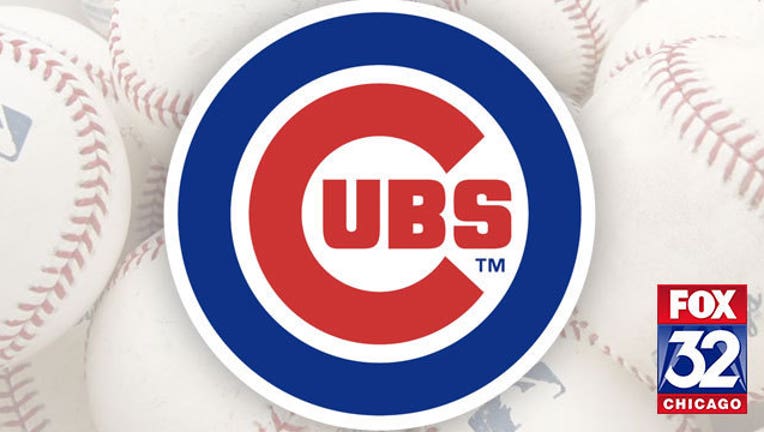 NEW YORK (AP) - Chicago Cubs pitching prospect Oscar De La Cruz has been suspended 80 games under Major League Baseball's drug program.
The commissioner's office said Friday that the 23-year-old right-hander tested positive for Furosemide, a diuretic and masking agent.
De La Cruz is 6-7 with a 5.24 ERA in 16 starts this season at Double-A Tennessee, and is considered among the Cubs' top prospects. He is covered under the major league drug program because he is on the 40-man major league roster and is on option to Tennessee.
The Cubs say that while they are "disappointed" in De La Cruz, they "will support him on his journey back."
He is the ninth player suspended this year under the big league drug program. The others are Seattle All-Star second baseman Robinson Cano, Chicago White Sox catcher Welington Castillo, Houston pitcher Dean Deetz, Washington catcher Raudy Read, Pittsburgh pitcher Nik Turley, Kansas City outfielder Jorge Bonifacio, Toronto pitcher Thomas Pannone and Minnesota shortstop Jorge Polanco.
There have been 46 players suspended this year under the minor league drug program.
___
More AP baseball: https://apnews.com/tag/MLBbaseball