Cubs reliever Pedro Strop to miss rest of regular season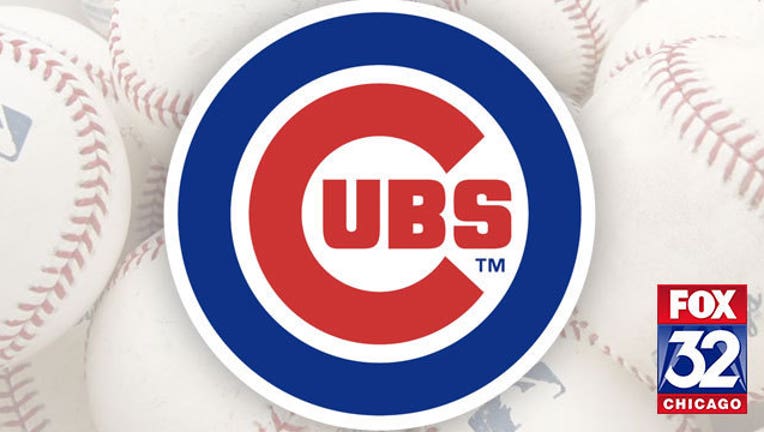 article
CHICAGO (AP) - It looks like the back end of the Chicago Cubs' bullpen will be a big question mark down the stretch.
Pedro Strop will miss the rest of the regular season with a left hamstring strain, leaving the NL Central leaders with a closer-by-committee approach as they try to hold off the Milwaukee Brewers and St. Louis Cardinals.
The team announced the injury after Strop underwent an MRI on Friday.
Strop has been Chicago's closer since Brandon Morrow was placed on the disabled list on July 18. He has 11 saves in 13 opportunities since then and 13 saves on the season. He's 6-1 with a 2.26 ERA over 59 2/3 innings in 60 appearances.
Unless the Cubs can make a trade, manager Joe Maddon said before Friday's game against the Cincinnati Reds that he envisions calling on a mix of veterans including Jesse Chavez, Steve Cishek and Justin Wilson to finish games.
"It's going to be who gets the last three outs based on what happens before then and we'll see how it all shakes out," Maddon said. "It's a tough spot to be in, but we'll have to figure it out."
The Cubs manager thinks his healthy relievers can do the job.
"To be without (Strop) for the next couple of weeks is going to be difficult, there's no question," Maddon said. "We definitely have guys who are capable (of closing).
"Wilson's done it. Cishek's done it. Chavez had already done it with us."
Strop hurt his hamstring while running to first base on a double-play grounder in the 10th inning of the Cubs' 4-3 win at Washington on Thursday. It was just the second at-bat of the season for the 33-year-old right-hander.
Strop pitched 1 2/3 scoreless innings against the Nationals to earn the win. He was set to pitch the bottom the 10th after the Cubs took the lead and was allowed to bat with the bases loaded and one out.
Morrow, sidelined with right biceps inflammation, is scheduled to throw a simulated game on Saturday. The right-hander is expected to return this season, but no date has been set.
Chavez said he and his fellow relievers look forward to the challenge.
"With the group we have and the kind of personalities we have down there (in the bullpen), they're not going to fret in the situation they're put into," Chavez said. "They're going to treat it like it was a normal situation.
"At the end of the day, our stuff still matches up against anybody's."
___
More AP MLB: https://apnews.com/tag/MLB and https://twitter.com/AP_Sports