Dalton leaves with sore neck, Bengals beat Bears 21-10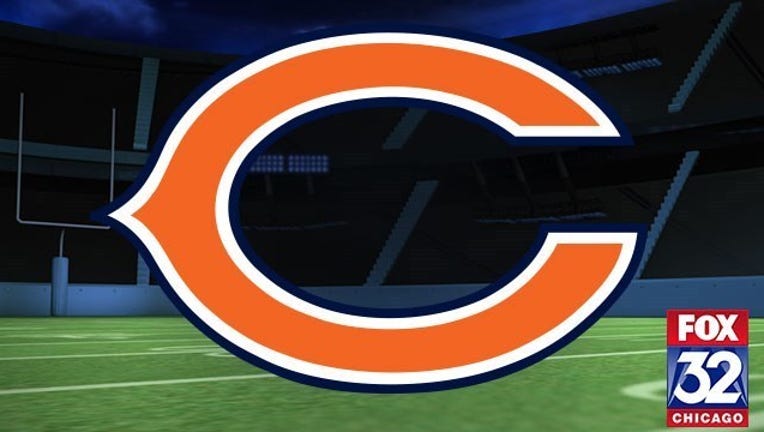 article
CINCINNATI (AP) — Andy Dalton's sore neck gave AJ McCarron a chance to impress.
Dalton sneaked in for a touchdown on Cincinnati's opening drive, then came out of the game as a precaution with a sore neck on Saturday night during a 21-10 preseason victory over the Chicago Bears.
The Bengals (2-1) were looking for a lot more out of their starting offense after a three-turnover performance in a loss at Tampa Bay. Dalton threw two interceptions in that one.
He completed all six of his passes during a 16-play, 77-yard drive that consumed 9 minutes, 11 seconds. Dalton finished it off with a sneak from inside the 1-yard line, emerged from the pile and spiked the ball.
"We wanted to come out and set the tone right away after last week," Dalton said. "We wanted to come out and play fast, and that's exactly what we did."
When Dalton reached the sideline, he took off his helmet and coach Marvin Lewis decided to keep him there because he had a sore neck. Dalton didn't go for treatment, staying on the sideline to help McCarron.
"He's fine," Lewis said. "Taking him out was just precautionary."
McCarron was impressive during his first stint with the starting offense. He completed his first seven passes, including a 31-yard throw to Marvin Jones for his first professional TD pass. McCarron got the football and cradled it under his left arm as he jogged off the field.
McCarron was a fifth-round pick out of Alabama last year, but missed his rookie season with a sore passing shoulder. He won the backup job after the second preseason game, and gave the Bengals a sense of confidence that he can keep the offense going if Dalton gets hurt.
His impressive showing on Saturday also could make things a little tougher for Dalton, who was booed by fans when he was introduced before a celebrity softball game at Great American Ball Park during the All-Star festivities. Dalton has led the Bengals to the playoffs in each of his four seasons, but is 0-4 in the playoffs.
Bengals quarterbacks completed their first 13 passes against the Bears (2-1), who again failed to get a touchdown out of their starting offense. Jay Cutler played the first half and one series in the second half, leading Chicago to a field goal.
The Bears' offense has managed five field goals and no touchdowns in the preseason.
Cutler was 13 of 17 for 98 yards without an interception before he was replaced by Jimmy Clausen. The starting offense got six first downs and 123 yards on 29 plays.
___
Follow Joe Kay on Twitter: http://twitter.com/apjoekay