David Ross hits 1 of 3 2-run homers for Cubs in win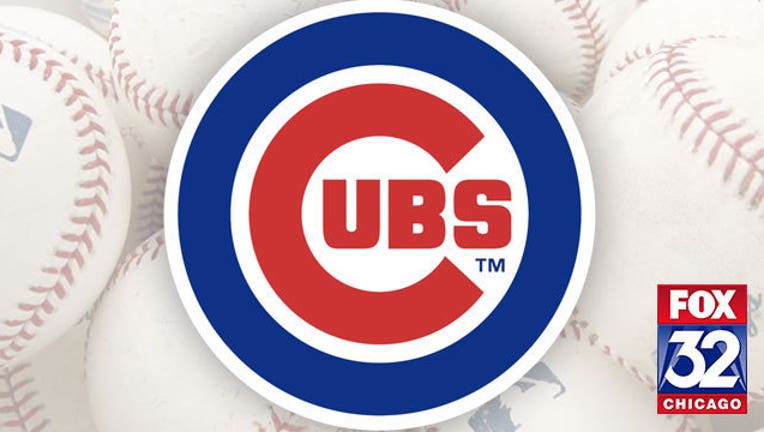 GLENDALE, Ariz. (AP) - David Ross, Arismendy Alcantara and Anthony Giansanti each hit a two-run homer as the Cubs rallied to beat the Chicago rival White Sox 10-7 Friday.
Junior Lake had a two-run double for the Cubs.
Jose Abreu and Alexei Ramirez each had three hits. Abreu raised his average to .483, while Micah Johnson, who went 2 for 4, raised his average to .467. Avisail Garcia and Melky Cabrera also each had.
The White Sox led 4-2 after five innings.
Copyright 2015 The Associated Press. All rights reserved. This material may not be published, broadcast, rewritten or redistributed.