DePaul women beat No. 24 Seton Hall for Big East title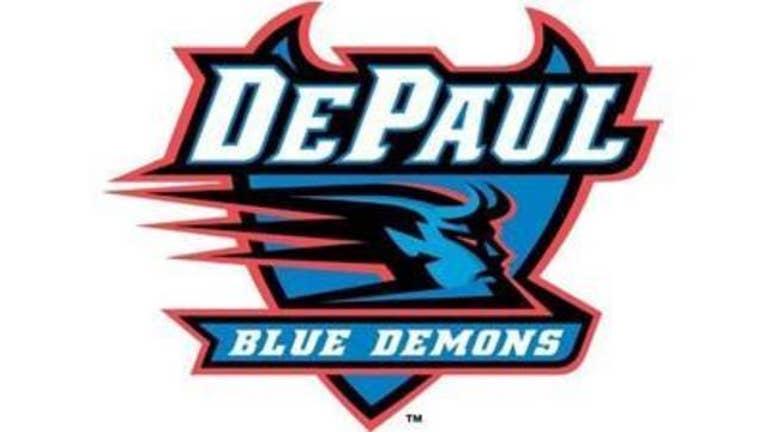 article
Megan Podkowa scored 19 points and DePaul beat No. 24 Seton Hall 78-68 on Tuesday night for its second consecutive Big East tournament title and automatic bid to the NCAA Tournament.
Chanise Jenkins added 16 points and Centrese McGee had a season-high 14 points for the second-seeded Blue Demons (26-7), who lost twice to the Pirates during the regular season.
Ka-Deidre Simmons had 23 points, Tiffany Jones had 14 and Daisha Simmons added 12 for top-seeded Seton Hall (28-5), which fell to 0-4 in Big East championship games.
Big East Player of the Year Brittany Hrynko added 12 points and nine assists for the Blue Demons (26-7), who have won seven straight. Podkowa was named the tournament's most outstanding player.
Copyright 2015 The Associated Press. All rights reserved. This material may not be published, broadcast, rewritten or redistributed.