Ditka's new TV deal means less travel, no 'Countdown'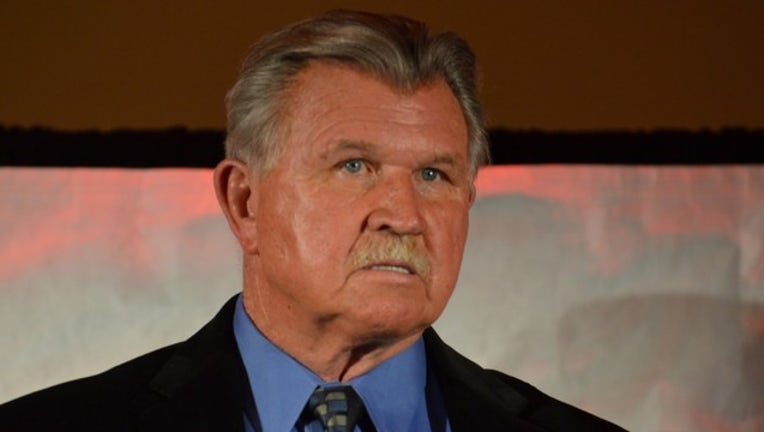 AP - Former Chicago Bears coach Mike Ditka is departing as a regular analyst on ESPN's "Sunday NFL Countdown" and will take up a new role as a contributor to the network's "SportsCenter" shows.
ESPN made the announcement Wednesday. Talks on a new contract began last season and resulted in a two-year deal.
The 76-year-old Ditka has said that traveling each weekend to the network's Bristol, Conn., studios from his homes in Chicago in Florida became too wearying. Instead, he'll contribute more from remote studios near his homes.
"The work of being an analyst is not hard," Ditka told the Chicago Tribune in a 2013 interview. "The hard part is getting there. If I had a way to get there instantly, on a private plane or something, it would be different. Going through the airports kind of gets old."
ESPN has said former NFL quarterback Matt Hasselbeck, who has announced his retirement will be added to "Countdown" as an analyst.