Dixon sparks UT Rio Grande Valley past Chicago State 87-81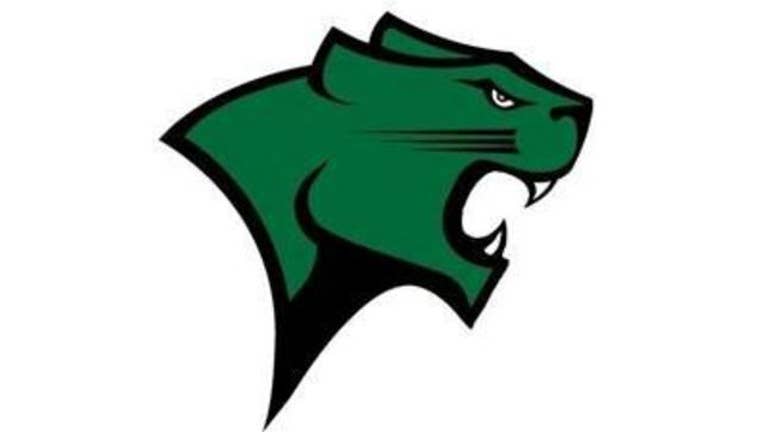 article
CHICAGO (AP) — Nick Dixon finished with 30 points and eight rebounds, Terry Winn added his second double-double of the season and UT Rio Grande Valley ended a four-game skid against Chicago State with an 87-81 victory on Saturday.
Winn totaled 17 points, 10 rebounds, four assists and two steals to help the Vaqueros (11-11, 3-3 Western Athletic) hand the Cougars (2-21, 0-6) their 17th straight defeat. Xavier McDaniel Jr. scored 13 points and Javon Levi handed out seven assists for Rio Grande Valley, which shot 51 percent and ended a three-game WAC slide.
Glen Burns paced Chicago State with 21 points on 7-of-8 shooting, Fred Sims Jr. scored 20 and Deionte Simmons delivered 14 points and eight rebounds.
Chicago State jumped out to an 18-8 lead, but the Vaqueros battled back and used an 8-2 spurt to close out the half for a 37-32 lead at intermission. Simmons hit 1 of 2 free throws to pull the Cougars within 69-68 with 7:23 remaining, but Dixon sandwiched a pair of 3-point plays around a Winn layup to push the Vaqueros' lead to 77-70 and they stayed ahead from there.