Dixson, Ottey lead Illinois-Chicago past Chicago State 74-58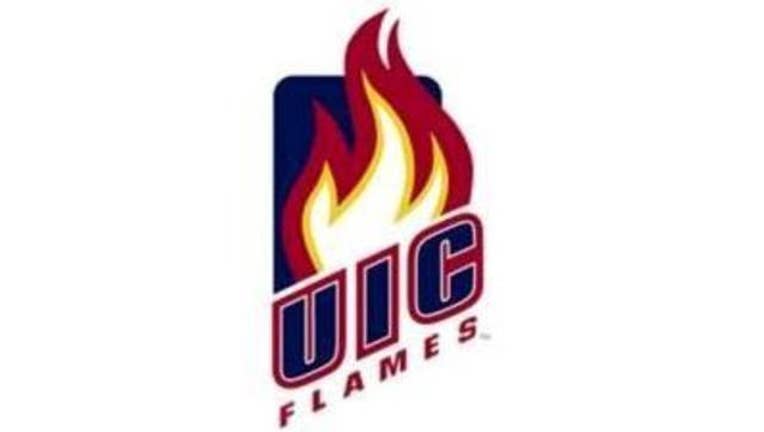 article
CHICAGO (AP) — Dikembe Dixson scored 20 points, Marcus Ottey added 15 and Illinois-Chicago defeated its cross-town rival Chicago State 74-58 on Wednesday night.
Tai Odiase scored all 11 of his points in the first half as the Flames (4-3) opened a 43-34 lead.
In the second half, the home-standing Flames shot 56.6 percent (13 of 23) with four 3-pointers, pushing the lead to 18 with 8:23 left. The Cougars shot 32 percent (10 of 31), including 1 of 5 behind the arc in the second half.
With Ottey and Godwin Boahen, who had 10 points and four assists, UIC had a 32-12 advantage in bench points.
Fred Sims Jr., made half of his 20 shots and scored 24 points for the Cougars but his teammates were 13 of 44.
This was the first regular-season meeting between the rivals in 10 seasons, with the Cougars holding a 34-27 advantage. They met in a postseason tournament four seasons ago with the Flames winning.