Duncan, Haslem, Gasol among 12 Twyman-Stokes finalists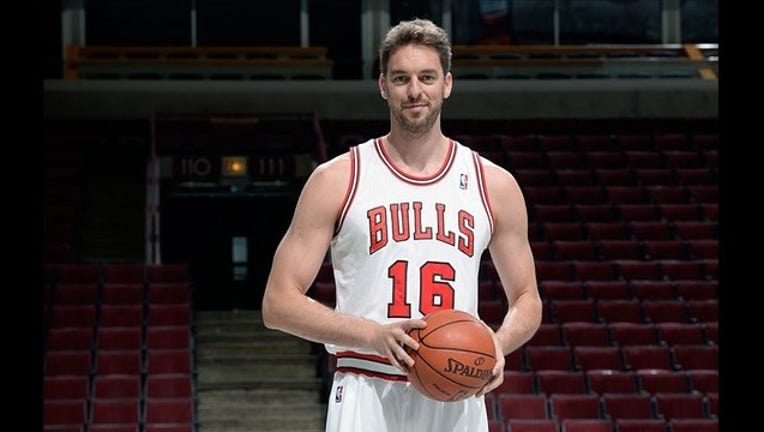 article
MIAMI (AP) - San Antonio's Tim Duncan, Chicago's Pau Gasol and Miami's Udonis Haslem are among 12 finalists for this year's Twyman-Stokes Teammate of the Year award.
Other nominees include Charlotte's Al Jefferson, Denver's Jameer Nelson, Golden State's Andre Iguodala, Atlanta's Elton Brand, New Orleans' Ryan Anderson, Portland's Steve Blake, Detroit's Caron Butler, Memphis' Vince Carter and Cleveland's Mike Miller. The list was announced on Thursday.
The NBA will make a $25,000 donation to the charity of the winner's choice. The winner is expected to be revealed next month, following player voting.
The award recognizes selfless play, leadership, work as a role model to other players and commitment.
Copyright 2015 The Associated Press. All rights reserved. This material may not be published, broadcast, rewritten or redistributed.