Edwin Jackson goes 4 innings but Cubs lose to D-backs 9-5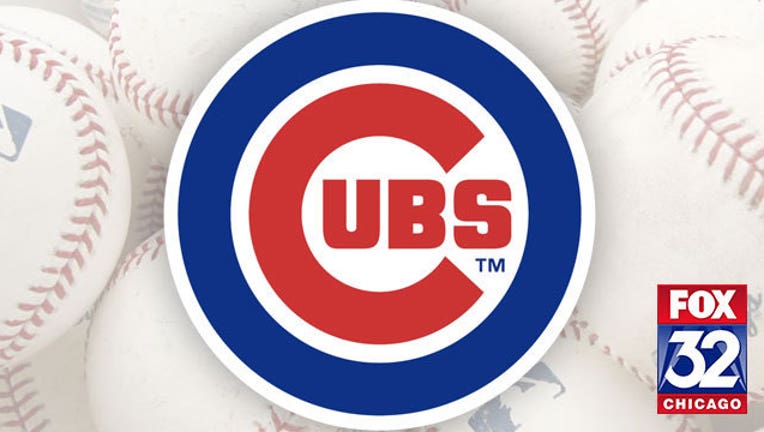 article
SCOTTSDALE, Ariz. (AP) - Starlin Castro hit a two-run double and Edwin Jackson pitched four innings for the Chicago Cubs in a 9-5 loss to the Arizona Diamondbacks on Thursday night.
Arizona starter Rubby De La Rosa also went four innings, giving up two runs and two hits. He walked four and struck out five.
Jackson allowed three runs, one earned, and four hits. He walked one and struck out three. The right-hander has given up seven runs this spring but only one was earned.
Jackson and Dexter Fowler had RBI doubles for Chicago in the third.
Gerald Laird hit an RBI double during the Diamondbacks' three-run fourth.
Socrates Brito's run-scoring single sparked a five-run eighth for the Diamondbacks. Brito tied the game with his single off Anthony Carter, and Chris Owings added an RBI single through a drawn-in infield.
Arizona has won four straight.
Copyright 2015 The Associated Press. All rights reserved. This material may not be published, broadcast, rewritten or redistributed.