For Bulls' Rose, suiting up for playoffs long time in making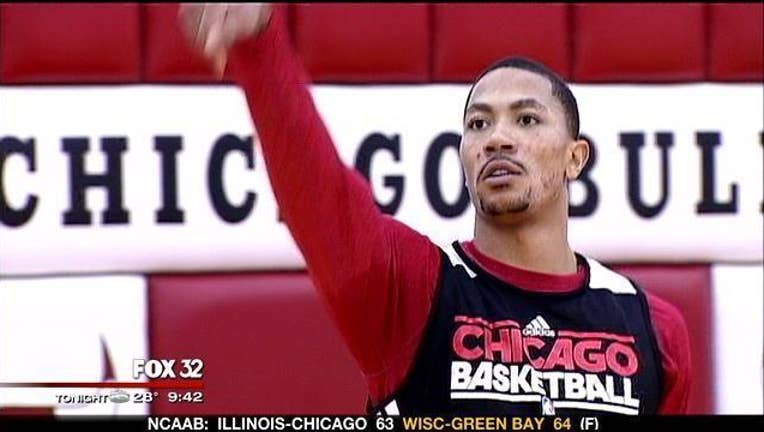 article
Derrick Rose had no interest in looking back, in discussing what might have been.
All that mattered is that the Chicago Bulls open the playoffs at home Saturday against the Milwaukee Bucks and he expects to be in the lineup.
Not since the 2012 playoff opener has he appeared in a postseason game, and not since the 2011 Eastern Conference finals have the Bulls had him for the duration of their run.
It's hard not to wonder if the Bulls would have emerged from the Eastern Conference at least once and maybe captured their first championship since the Michael Jordan-Scottie Pippen era had their star point guard not suffered season-ending injuries to both knees.
Copyright 2015 The Associated Press. All rights reserved. This material may not be published, broadcast, rewritten or redistributed.