For Bulls, time to deliver on expectations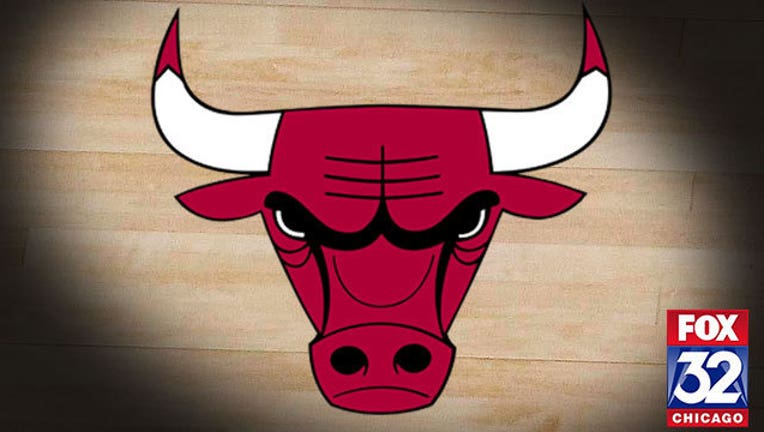 article
With the return of Derrick Rose and the addition of Pau Gasol, the Chicago Bulls came into the season with soaring expectations.
Now, it's time to deliver.
The Bulls open the playoffs at home against the Milwaukee Bucks on Saturday eyeing on a deep run after battling injuries during the regular season.
They expect to have all their starters available, a rarity to this point, and they still see themselves as a force in the Eastern Conference after earning the third seed with a 50-32 record.
The Bucks went from winning a league-low 15 games last year to finishing 41-41 in their first season under coach Jason Kidd.
Copyright 2015 The Associated Press. All rights reserved. This material may not be published, broadcast, rewritten or redistributed.