Former Cubs player Luis Valbuena killed in car crash in Venezuela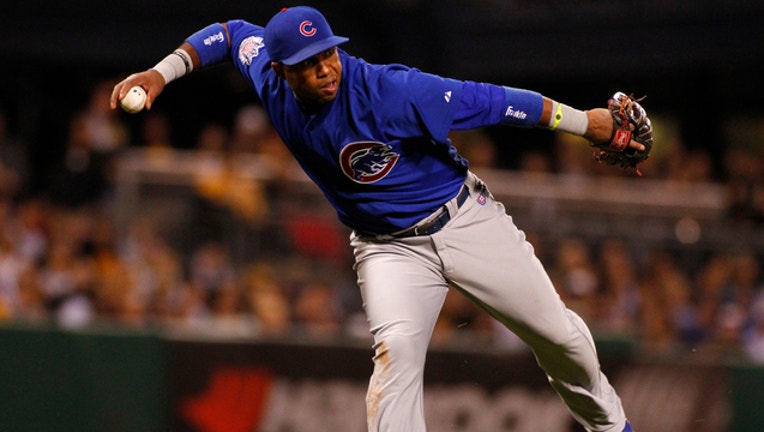 FOX NEWS - Former Chicago Cubs player Luis Valbuena and former journeyman infielder Jose Castillo were killed in a car accident Thursday in Venezuela.
"We are saddened by the tragic news that Luis Valbuena and former major leaguer Jose Castillo have died in a car accident," Major League Baseball said in a tweet.
Valbuena, 33, and Castillo, 37, were playing in a Venezuelan winter baseball league and were teammates on the Cardenales de Lara, according to the Athletic.
The pair were in a car when their vehicle hit a rock and veered off the road, the Orange County Register reported. Former Arizona Diamondbacks infielder Carlos Rivero was driving the car and survived the accident.
"We are deeply saddened to hear of the passing of former Angel Luis Valbuena and former MLB infielder José Castillo. Our thoughts and prayers are with their loved ones during this time of grief," the Angels said in a tweet.
Valbuena played 11 seasons in the majors, beginning his career in 2008 with the Seattle Mariners. He played for the Cleveland Indians, Chicago Cubs, Houston Astros and the Angels along the way. He last played for the Angels during the 2018 season, but was released in August. He recorded a .226 batting average with 114 home runs and 367 RBI during his career.