Goldschmidt doubles twice, Diamondbacks beat White Sox 10-2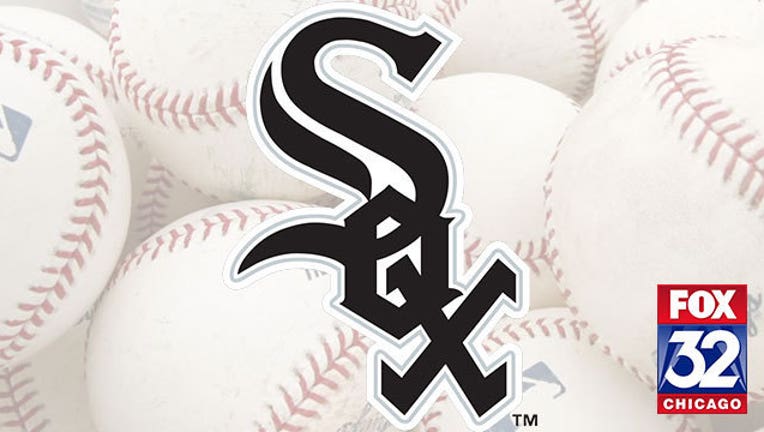 article
Quintana was tagged for six runs and eight hits in two innings.
Chris Owings hit a two-run double as Arizona scored five times in the second. Nick Ahmed had two hits and two RBIs for the Diamondbacks.
Arizona starter Rubby De La Rosa gave up one run and four hits in six innings.
Chicago's Tyler Flowers was ejected after being called out on a close play at first base in the seventh.
The White Sox broke camp in Arizona and will play at Triple-A affiliate Charlotte on Friday.
Copyright 2015 The Associated Press. All rights reserved. This material may not be published, broadcast, rewritten or redistributed.