Green Bay Packers 'expressing interest' in former Bear Matt Forte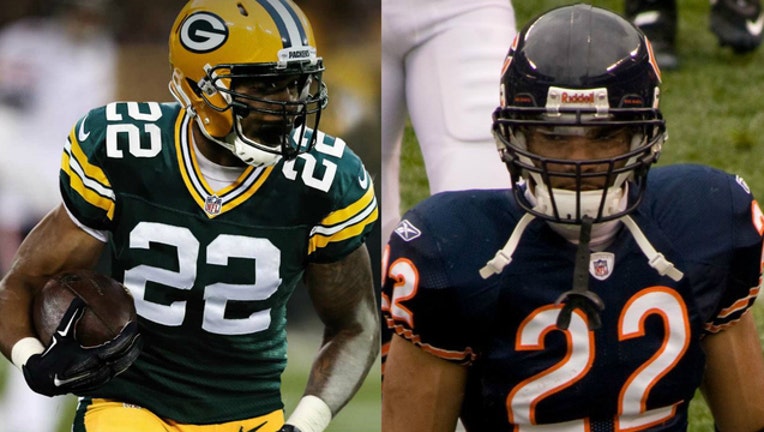 article
CHICAGO (FOX 32 News) - The Green Bay Packers are expressing interest in former Bears running back Matt Forte, according to ESPN's Adam Schefter.
The Packers cannot sign Forte until Wednesday, but both parties can still engage in talks through Forte's agent.
Forte would appear to be a good fit for the Packers' offense considering he's versatile in both carrying the ball and receiving out of the backfield.
Packers RB Eddie Lacy was on and off last season, so the prospect of signing Forte may help light a fire under the big guy, who's been instructed to lose weight during the offseason. Backup RB James Starks will become a free agent on Wednesday.
Like most deals, it will come down to money with Forte.