Hammel throws 4 scoreless innings, Cubs top Royals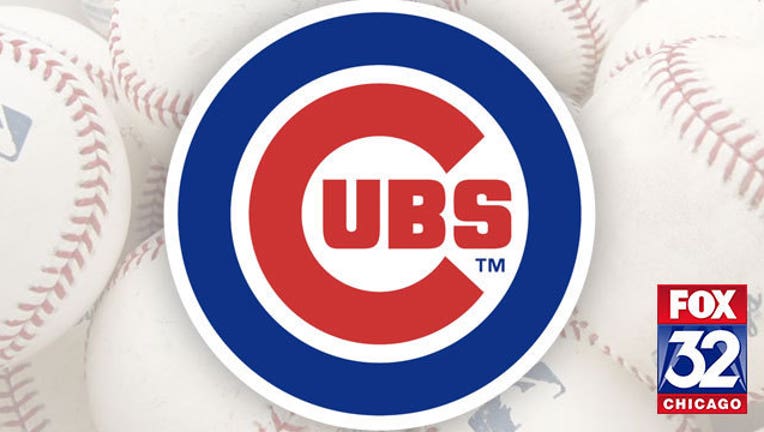 article
MESA, Ariz. (AP) - Jason Hammel threw four scoreless innings and Anthony Rizzo reached base three times on Tuesday as the Chicago Cubs beat the Kansas City Royals 4-3.
Hammel came in with a 10.80 ERA in his previous two outings over five innings, but had good downward action and fastball command against the Royals.
The right-hander allowed two hits and struck out three in his longest outing of the spring after he allowed nine hits and walked three in his previous two appearances.
Royals starter Danny Duffy was nearly as good, other than a tough third inning in which he hit a batter and walked two, including Starlin Castro to force in the first run of the game.
Rizzo was hit by a pitch and singled twice, including a RBI shot to right-center off Royals reliever Wade Davis in the fifth.
Omar Infante had two singles in three at-bats for the Royals
Copyright 2015 The Associated Press. All rights reserved. This material may not be published, broadcast, rewritten or redistributed.